February's Creative Breakfast was the first of 2018, and the theme was 'Adaptability'.
Take a look at what we discovered:
It's a living
https://www.instagram.com/p/BPJzopYhQbr/
Emily introduced us to the work of Ricardo Gonzalez. His work crosses the boundaries of script/cursive lettering and graffiti/ spray/tagging, adapting to everything from huge murals to simple stickers.
Chameleons
[ Video – Emily's chameleon animation – embedded in original blog post ]
Jack delved into the world of colour, exploring how chameleons are able to adapt to match their environments. Leading on from this, Jack looked at how the millions of colours we see on our televisions are created.
Adapting structures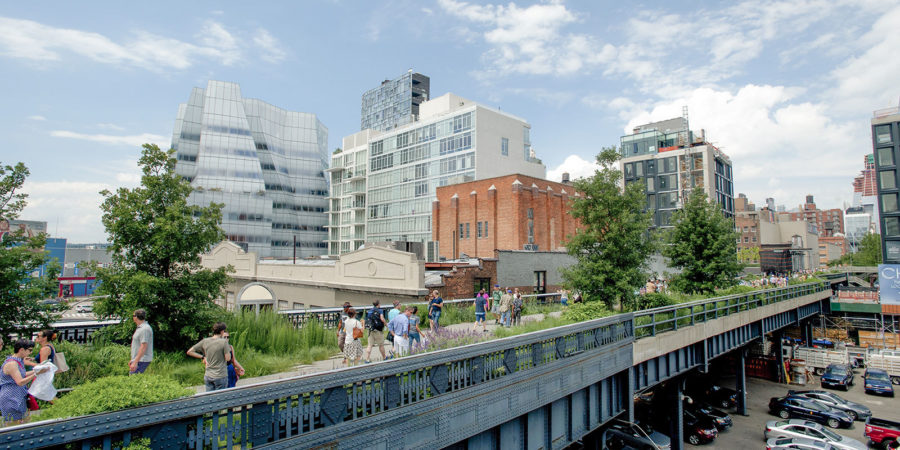 Sam looked at how structures can be adapted from their original use over time. The High Line is a perfect example of this - a 1.45-mile-long elevated linear park, greenway and rail trail which has been created along a former New York Central Railroad spur.
Revolutionary furniture design
This YouTube video, brought along by Tim, shows examples of designers bringing adaptability into the home in the form of some mind-blowing pieces of furniture and product design.
Ikea marketing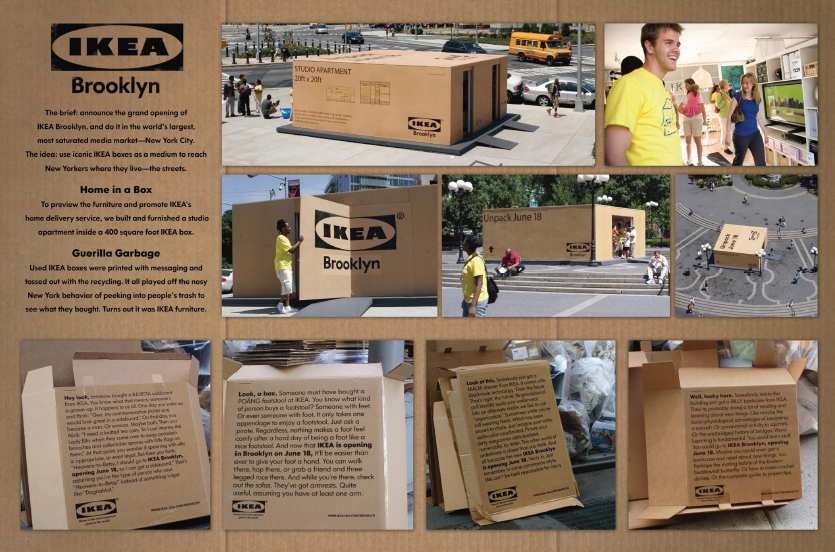 David discovered that IKEA have been highly adaptable in their marketing practices over the past decade. Examples abound, but one of our favourites is the experiential apartment in a box which appeared in the centre of Brooklyn.
Shakespeare's plays
Will looked at how plays by Shakespeare, some of the most enduring products of the English language, have been radically interpreted by creatives. Baz Luhrmann's 1996 Romeo and Juliet is a great example of this.
Photojournalism
"Photo-journalism isn't just about documenting what you saw – it's capturing the experience or gravitas of a moment" – Brent Stirton
Jenny discussed the sheer power of photojournalist Brent Stirton's award-winning imagery, and how photojournalists continuously adapt core principles to produce memorable pictures.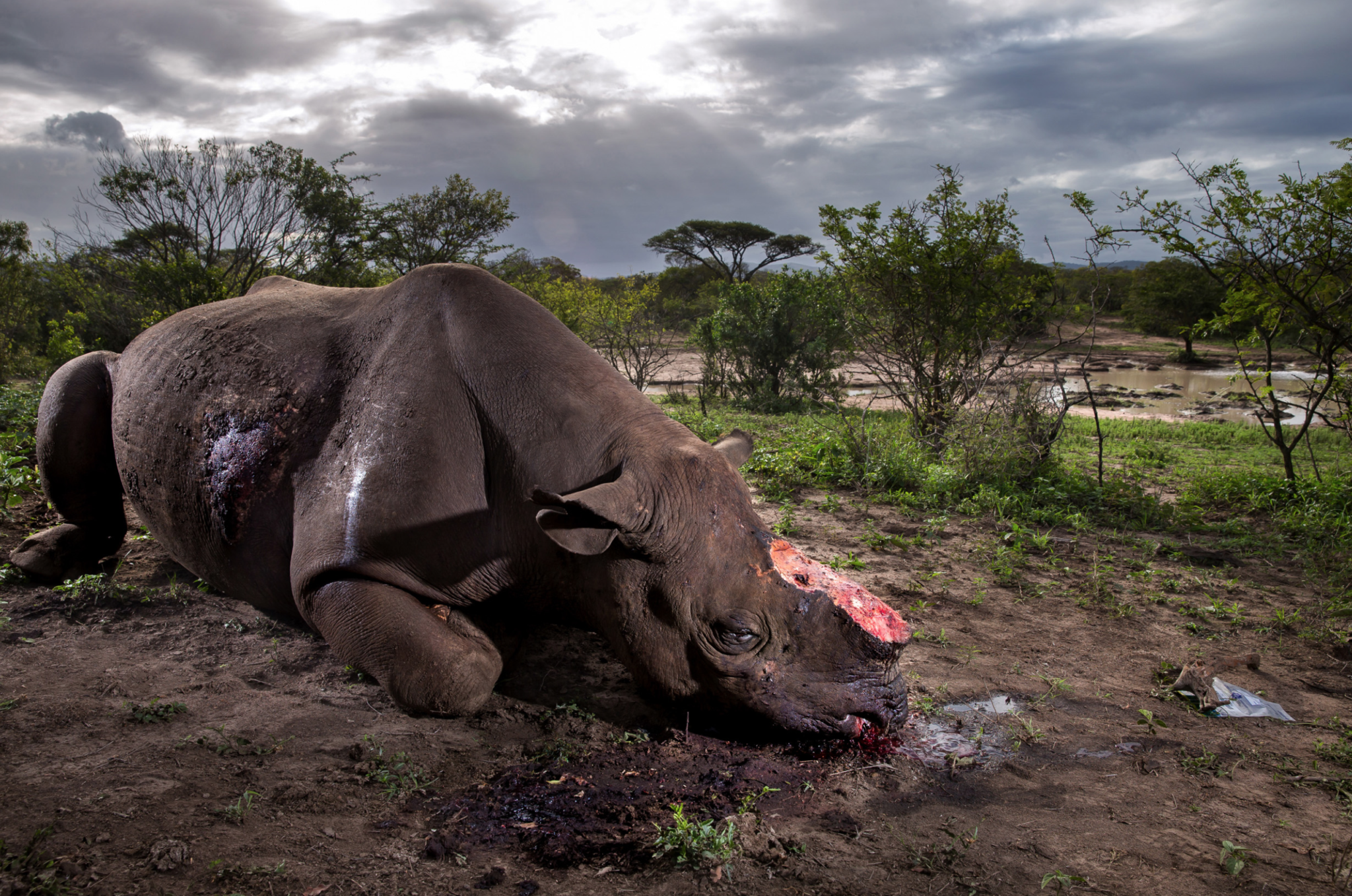 Wetherspoons pub carpets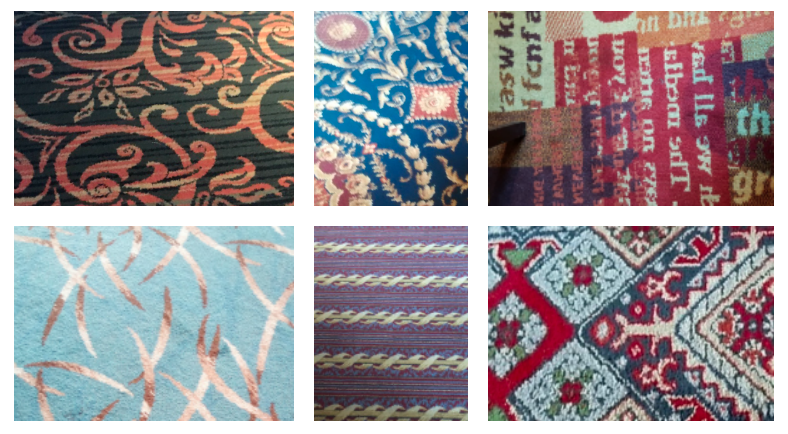 Dan chose J D Wetherspoons for his look into adaptability. Although being clearly recognisable as a Wetherspoons, each pub is refurbished in a completely bespoke way, adapting the Wetherspoons feel to the building, down to individually-designed carpets.
Matt Rudd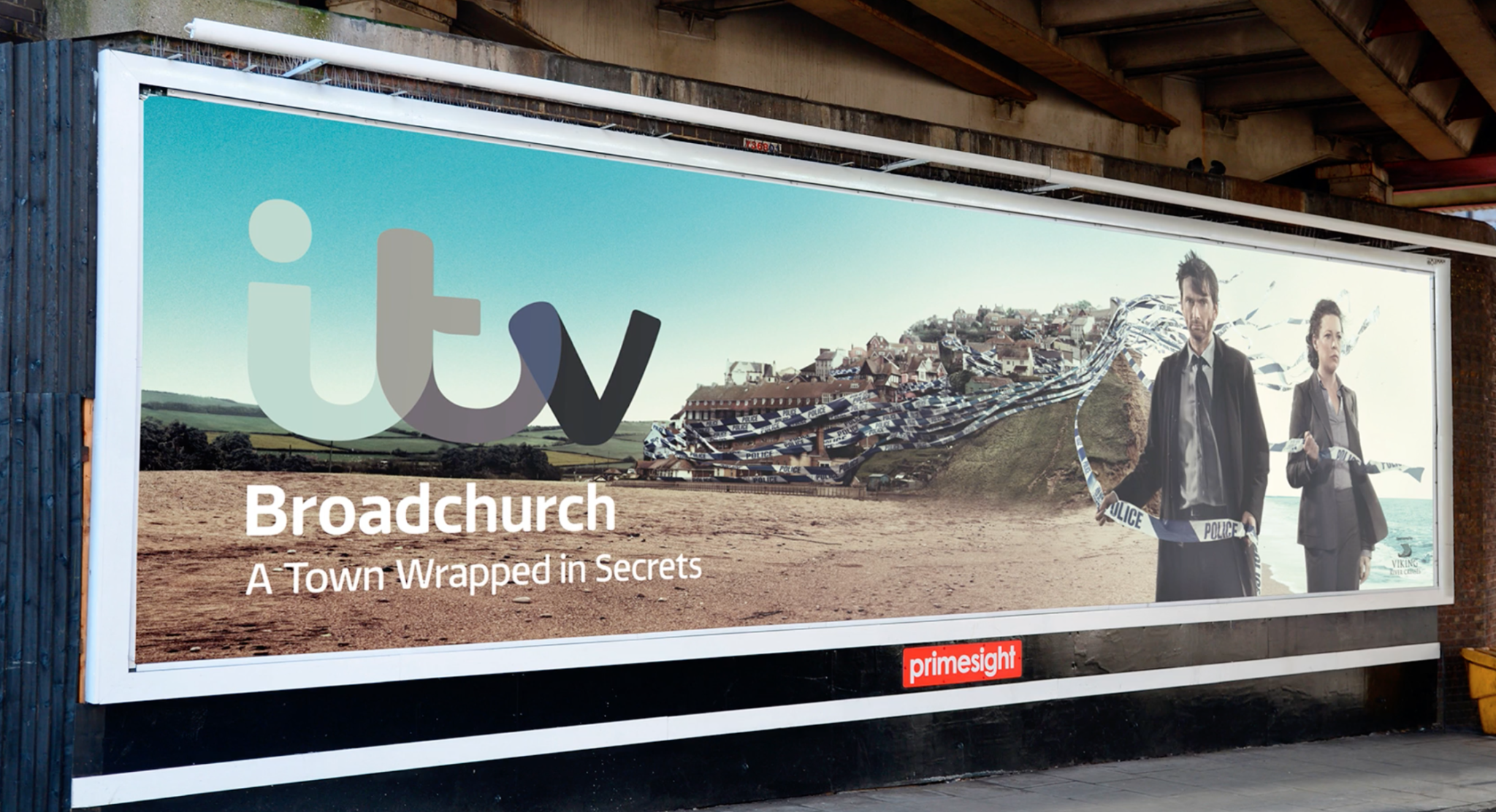 Jayne chose this month's word, 'adaptability', with designer Matt Rudd in mind. He created the ITV colour picking logo, which takes five colours from the environment behind it to ensure the logo remains recognisable while staying fresh and in keeping with its surroundings.