Creative breakfast got a 3D makeover with the theme 'Dimension'. Here's what the studio found out:
Dimension in copy
Charlie shared the Guardian 'Points of View' advert, which shows how adding new dimensions to a narrative can transform the viewer's reaction. He also discussed these headlines about two young footballers to show how dimensions in narrative can be manipulated to change the reader's reaction.
3D zebra crossings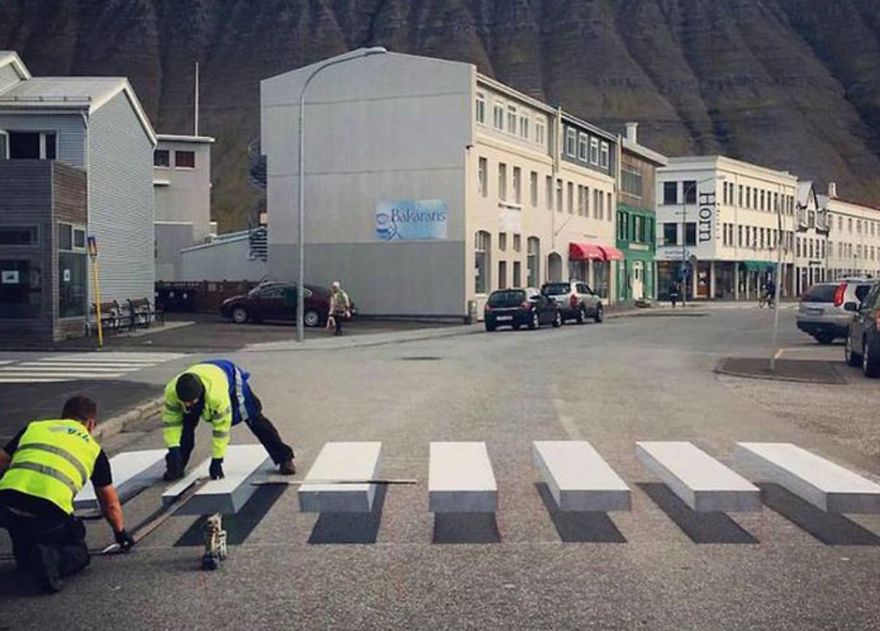 This 3D-style zebra crossing originated in India and appeared in China, Germany and Canada before it reached Ísafjörður in Iceland. Dave brought it to show how adding dimension has been used to make people slow down and think, and therefore to improve safety.
The Fun Theory
Jen explored experiential advertising using this example from VW, created by DDB Stockholm. The goal was to cause a behavioural change, leading people to associate positive emotions with the brand by turning something ordinary into something fun.
Ikeaman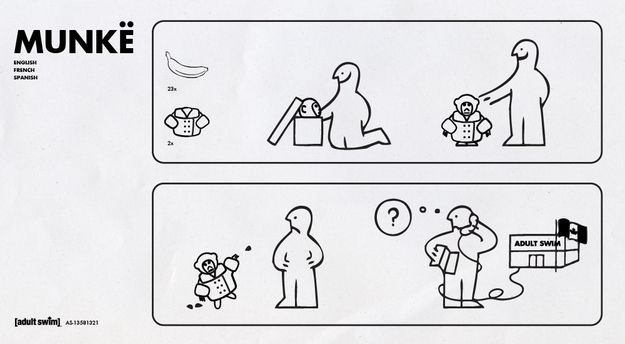 Inspired by the amount of flat-pack furniture Jack has been piecing together recently, he spent some time looking at IKEA's instructional character and the many ways the style has been reproduced elsewhere for added layers of humour.
Saul Bass
Tim is a big fan of the end sequence of Captain America 'The Winter Soldier'. He discovered the styling owed a lot to the early works of Saul Bass, whom many would view as the godfather of the animated title sequence and kinetic typography.
The Nike app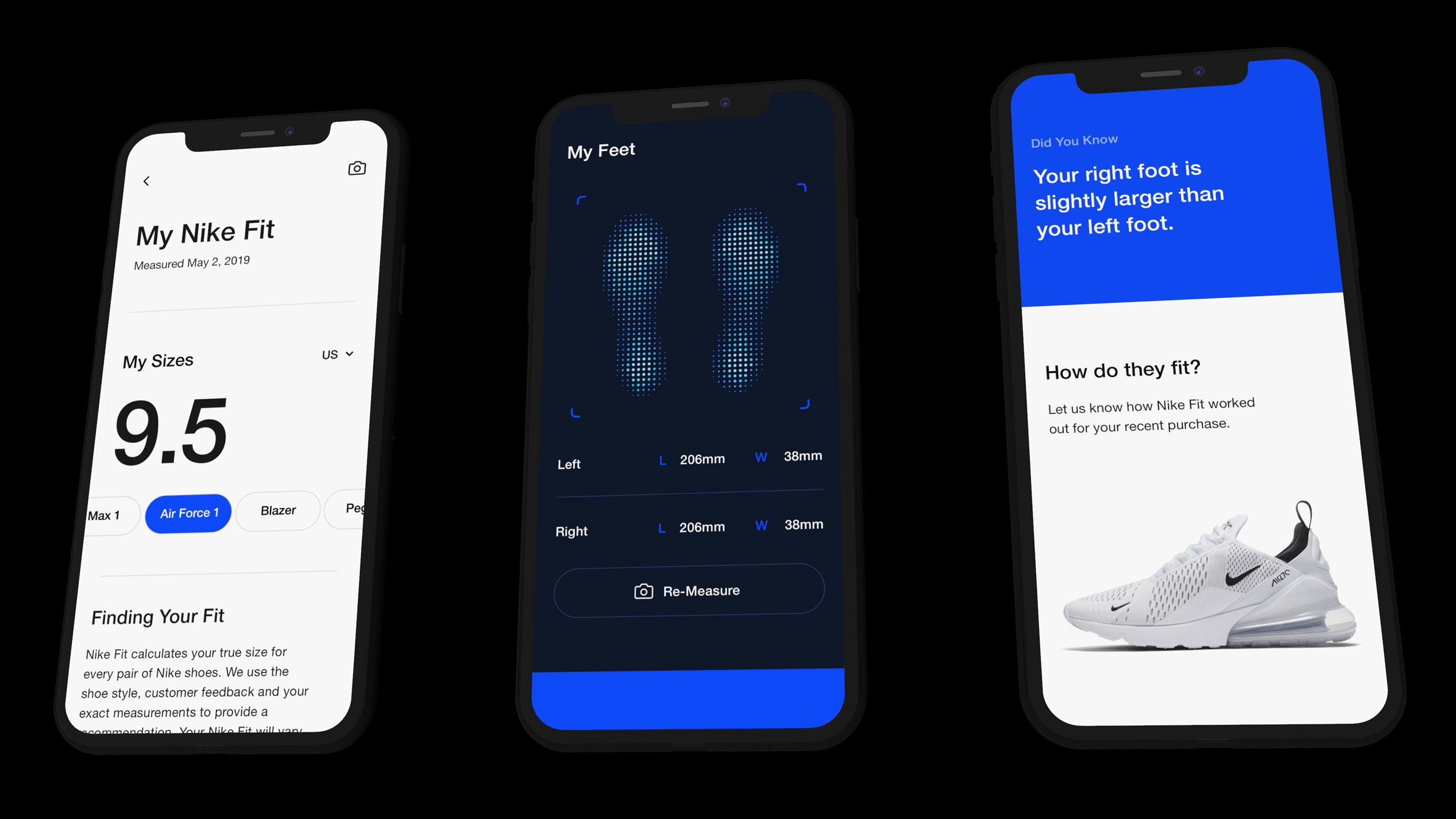 Sarah looked into the updated Nike app. By combining the dimensions of augmented reality and AI, the app can suggest the perfect fitting shoe, altering the traditional pattern of visiting a shop to try on and buy shoes.
Four-dimensional space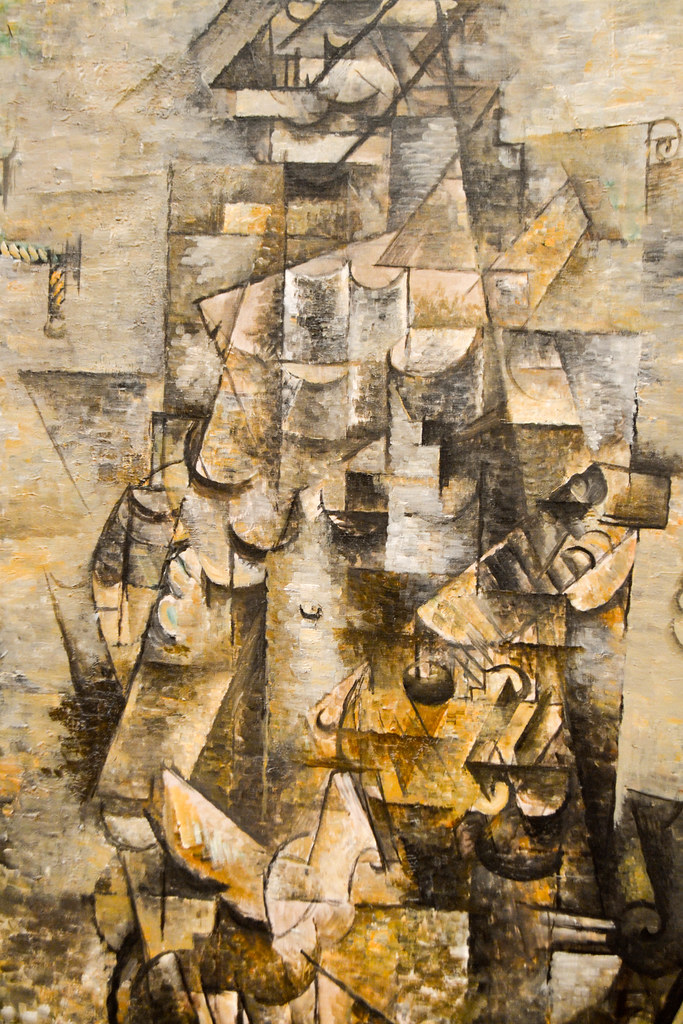 Jayne opened up the concept of four-dimensional space (and the difficulties involved in trying to visualise it). This technique has helped inspire many modern artists in the first half of the 20th century such as early Cubists, Surrealists, Futurists, and abstract artists.