Perhaps it's the Christmas spirit all around (or most likely the mulled wine), that has made us feel all warm and fuzzy inside recently. But with the news that Boris has given Pfizer's vaccine the green light, we couldn't help but feel unanimously optimistic and daydream about life post-Covid. Needless to say, we asked our Sixers to take their work caps off for a moment and fantasise about what they can't wait to do when things get back to some kind of normal. Here are Six's top six priorities that we're simply itching to do once the global pandemic is over.
1. Hugs, hugs and more hugs!
Hugging. It relieves stress and pain, strengthens our immune system and makes us happier. Scientists even advise we should hug every day (yes, really! It releases oxytocin, the "cuddle hormone"). It's no surprise then, that this trumped all other answers as number 1 on our checklist. How many times have you seen a vulnerable family member this year who you just want to squeeze tight? Or a friend who needs comforting? An old acquaintance on the street? It's instinctual, primal and extremely satisfying and we would be lying if we said the pathetically awkward 'elbow bump' comes anywhere near as close to a human hug. Don't get us wrong: some things we've learned this year should stick. A wake-up call was needed for basic awareness of germ spreading and hand washing. But we hope we're not afraid to throw our arms round someone we love without a second thought in future. We're confident that we'll never take a hug for granted again.
"I have learned that there is more power in a good strong hug than a thousand meaningful words" - Ann Hood.
2. Travel & adventure
Travelling, adventures and exploring new or preloved destinations came in close second for Sixers. We think this year has taught us more than anything to never take opportunities for granted again. A recent webinar #UNTHINKBL, nailed just how unpredictable this year has been. Rory Sutherland reflected on this in the travel industry, as he highlighted that every airline has turned off their pre-programmed yield management software. Airlines now need to monitor and respond to socio-political and macroeconomic circumstance: hence the manual, ad-hoc pricing of flights. Who knows how expensive flights may be when they become regular again, but surely you can't put a price tag on your favourite travel destination? Sixers had Cornwall as number 1 on their list. What's yours?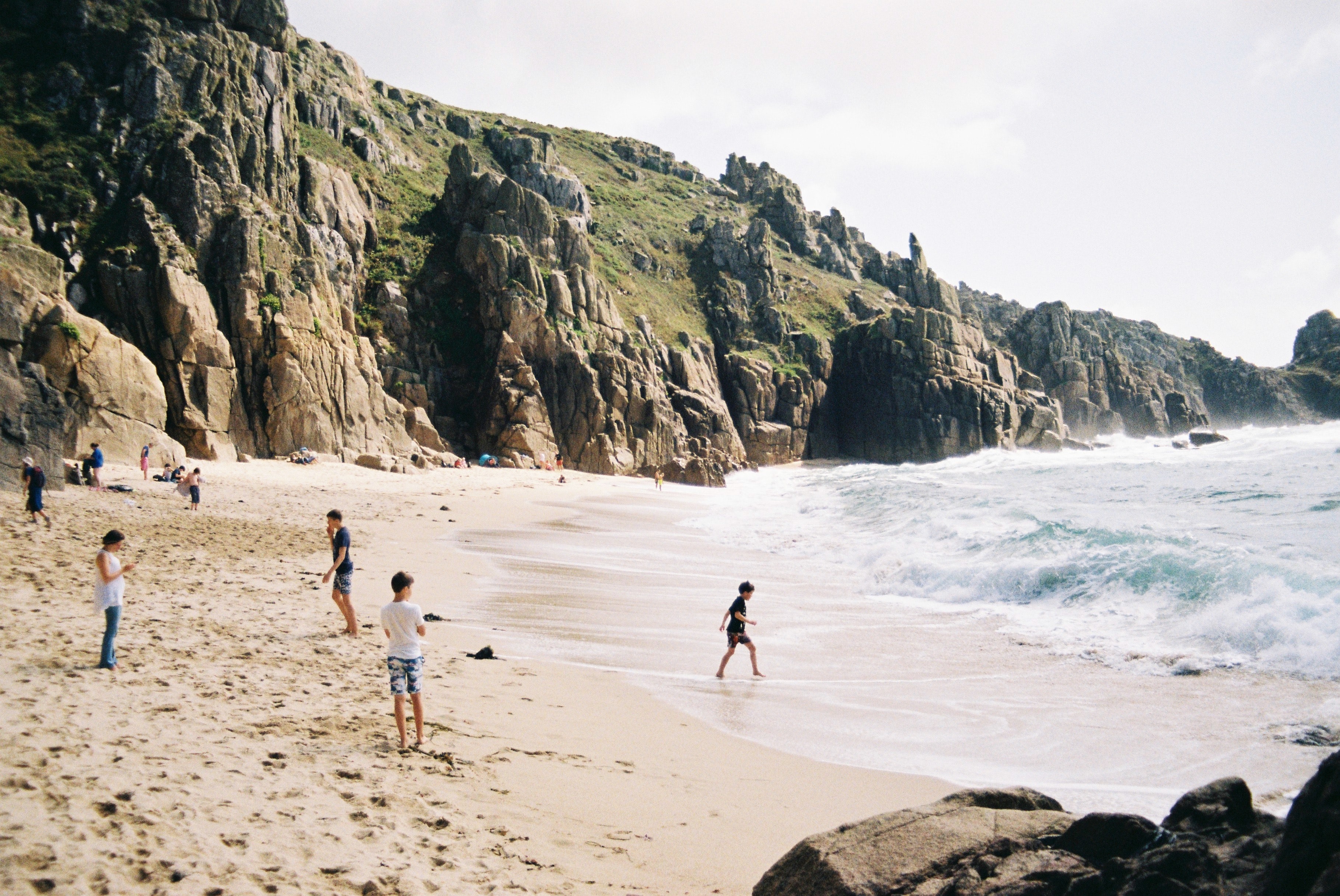 3. Parties, pubs & public events
We really don't miss the long, elbow-nudging, exasperating queues whilst impatiently waiting for a freshly-poured pint in our favourite pub. But somehow, it looks as though all of us can put that to the back of our minds to visit our local pub with friends and family again. We can't wait to have that Friday afternoon feeling back, giving our colleagues the mutual nod of approval to switch our computers off and swiftly make our way down to our Clifton local. As for parties, we're itching to let our hair down and hit up the d-floor!
4. Cinemas, theatres, museums & galleries
As much as we're ever so grateful for the advent of Netflix and Zoom giving us all the home entertainment we need, we'll be first in the queue to support both the acting and the arts industries, which have both taken huge hits this year. We've been particularly disappointed to miss out on live exhibitions, watching our children perform and for some of us, getting an annual dose of live Shakespeare, but we have our fingers crossed that artists and actors can survive the socioeconomic impact of this pandemic and thrive on stage again.
If you share our concern for the creative arts industry, read up on how this charity is doing all they can to support: https://theatresupportfund.co.uk
5. Seeing loved ones at ease
Some of us may not have seen a vulnerable family member or a distant, overseas loved one at all this year. We really do have to count our lucky stars for the ease of Facetime, Zoom, emails and social media to sub-in our human interactions. It's undoubtedly been tough for many of us, particularly those who are isolating, which is why we've decided to donate £1000 to Mind this Christmas in aid of loneliness and mental health.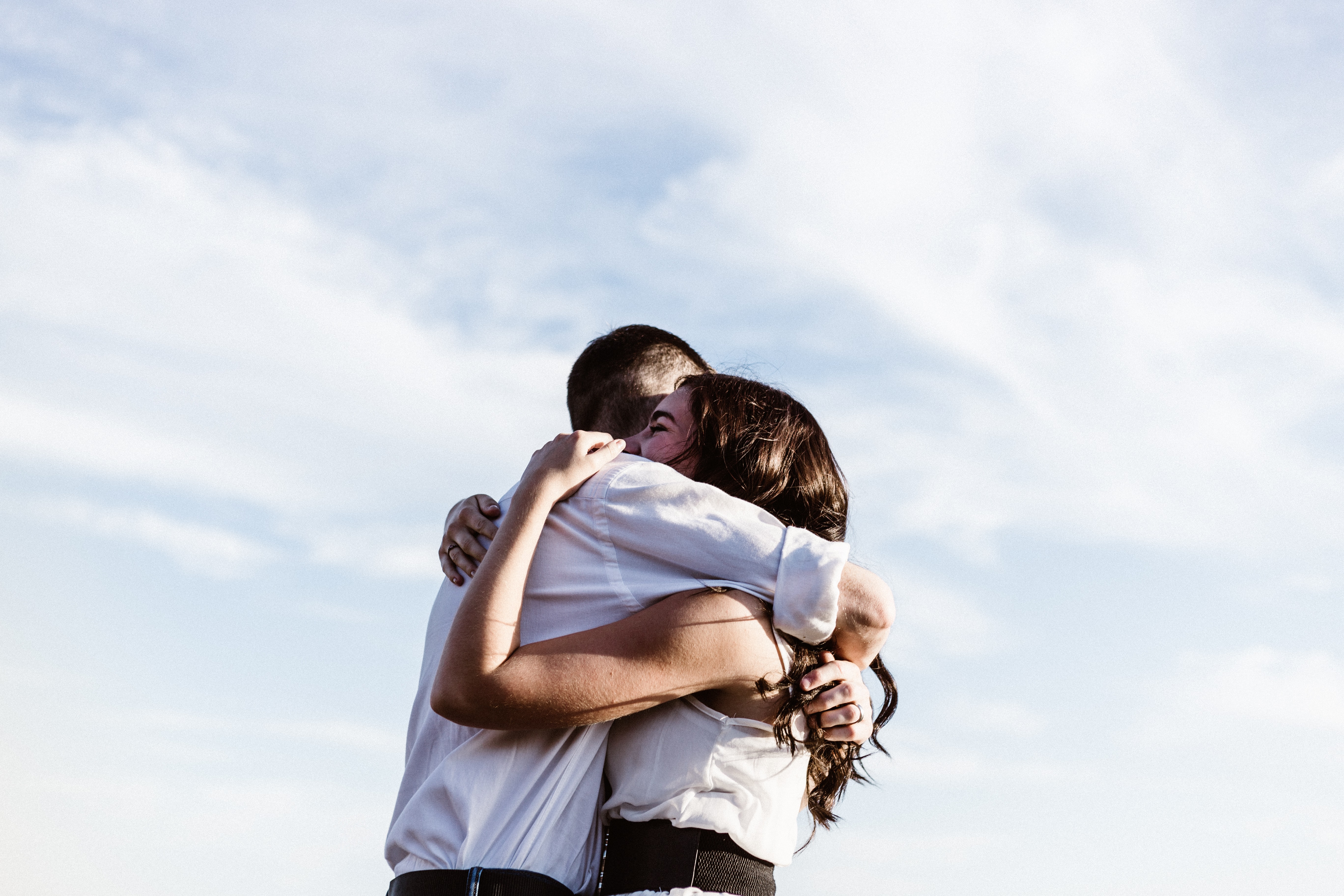 6. Masks off!
Perhaps we may follow suit to some Asian countries in adopting the normality of face masks, but we certainly won't miss the "where's my mask?"*frantically checks pockets* panic before walking into shops. Don't even get us started on the steamed-up glasses look down the shopping aisle!
We hope you enjoyed reading what we miss about 'normal life'. We also can't wait to practice yoga in a studio again, host BBQs, rent caravans, play ping pong and travel to see our clients in person. What do you miss most? Get in touch and tell us.
References
https://www.eventbrite.co.uk/e/unthnkbl-live-building-the-intelligent-brand-tickets-128480985085?utm_source=eventbrite&utm_medium=email&utm_campaign=event_reminder&utm_term=eventname#