What has been your career journey so far?
Before I became an Art Director and now Creative Director, I started with a few design contracts as I tried to get my foot in the door. Then I moved into Financial Services before spending a fun few years in Advertising Recruitment. There was a big emphasis on ideas and not just execution, which is the part of being creative that I love. Without a good idea, you're just wrapping a ribbon around a pig.
What is your career highlight?
Travelling to Johannesburg for our then-client Anglo American. I got to do down huge coal mines and open-cast mines. It was so exciting and different and I felt privileged to experience it and hear some of their stories first-hand.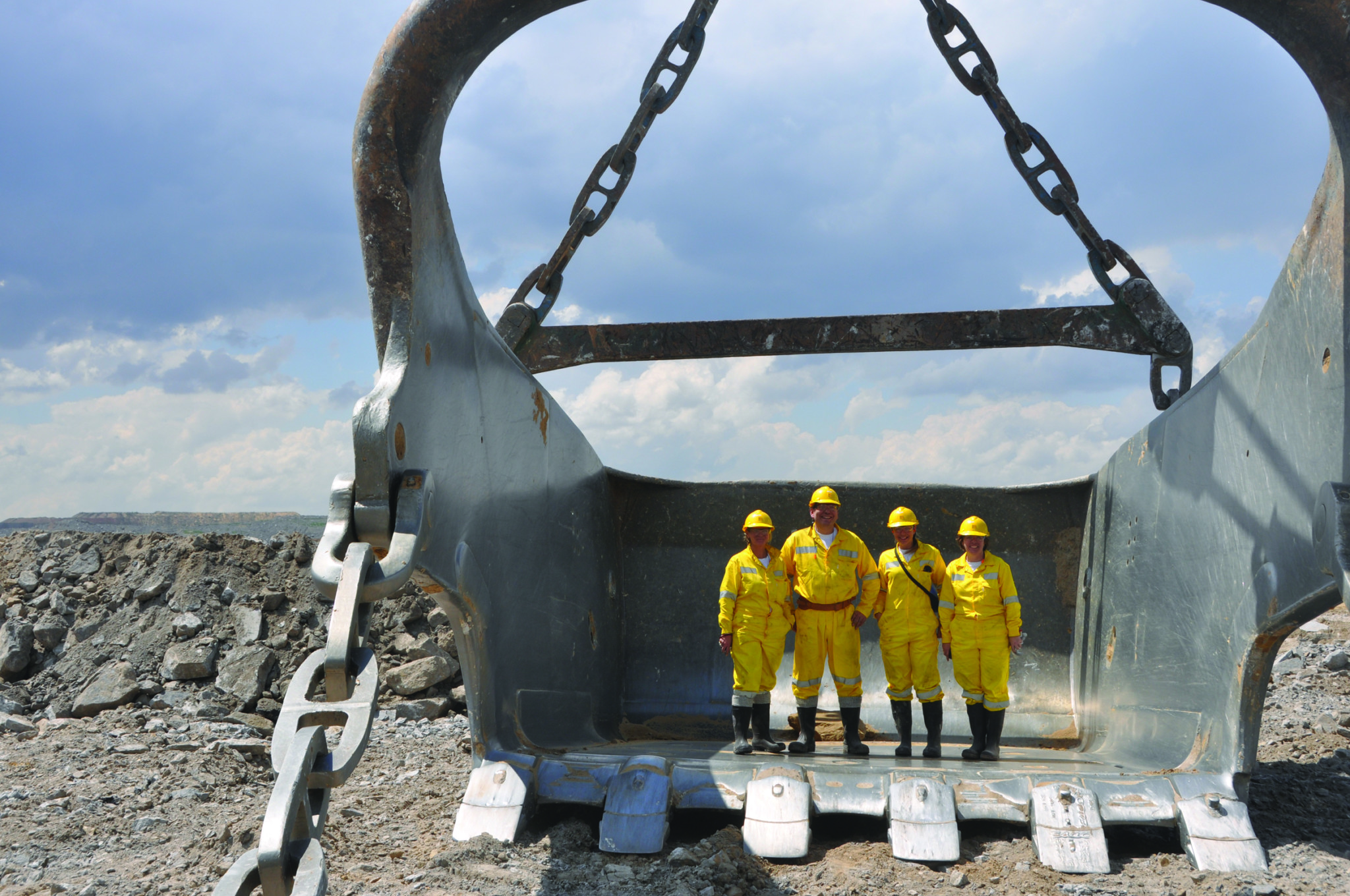 Top three tips you'd give to someone?
Go with your gut, be authentic, be ready to change the plan. This applies to a project, your career or life!
What three tracks would you add to the Sonos queue?
Notorious BIG - Big Poppa

Alicia Keys - A Woman's Worth

The Weekend ft. Daft Punk - Starboy
What advice would you give to your 18-year old self?
Know when to fight your corner and know when to let it go!
What could you give a 40-minute presentation on with absolutely no preparation?
I've had Type 1 Diabetes since I was 11, so, unfortunately, I know a fair bit about the condition. I've always been sporty and so this has been a major factor in facing it head-on. It's relentless but I try to control it, rather than let it control me. Easier said than done sometimes!