What has been your career journey so far?
I began with a Business degree at what is now Oxford Brookes University, moved into sales for Redland Construction Group, and took a year to travel and work across Australia in my mid-20s. Then came my introduction to the agency world. After a few formative years in London with large agencies, working on clients like BA and Wilson Sports, I came to Bristol in 1994 where I met and started working with Steve. The 23 years since then have been a challenging and fulfilling blur, during which we have enjoyed working with a number of great colleagues and clients.
What is your career highlight?
Having provided a safe and progressive place for our staff to work through good times and bad over a 20-year period.
Your favourite Instagram account?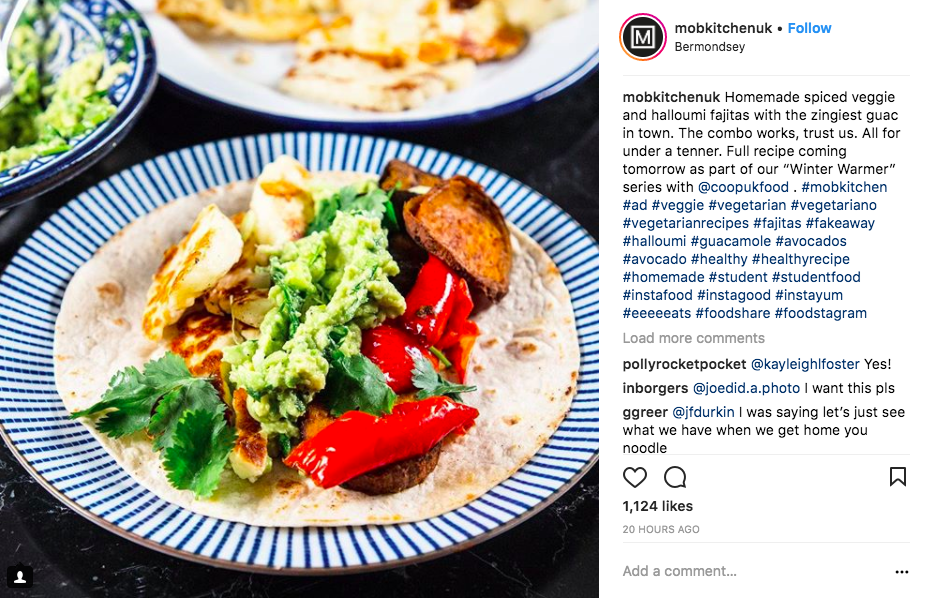 For me Instagram is primarily one of the tools to try and keep up to speed with what my younger family members and friends are up to! I have recently been impressed by @mobkitchenuk.
Who are your top three heroes?
My amazing wife Fi (personal), Nelson Mandela (world stage) and Jonny Wilkinson (sport)… all of whom have displayed great resilience and commitment throughout their lives
What do you love most about Six?
Easy – the people I work alongside!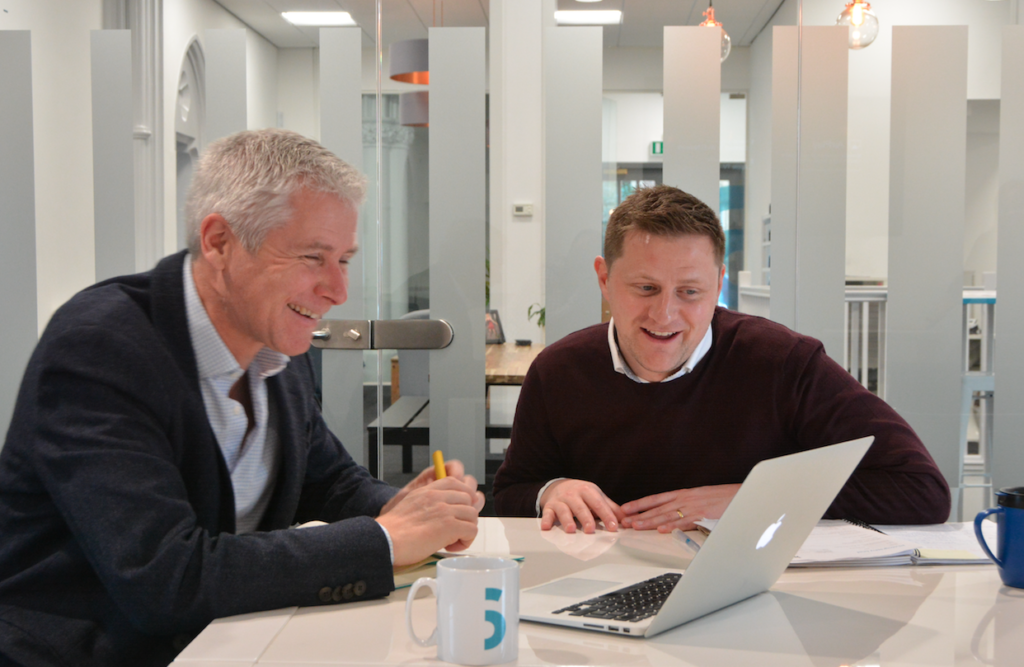 Top three tips you'd give to someone in your role?
Back yourself, be compassionate and make sure you bring people along with you on your journey.
What advice would you give to your 18-year old self?
Savour and enjoy each stage of your life; drawing comfort in knowing that you learn far more during the tough times.
What three tracks would you add to the Sonos queue?
Sharlene Spiteri – It Was You

The Eagles – Hotel California

Banners – Start A Riot