What has been your career journey so far?
I have worked in a fantastic range of roles and companies, from a marketing and research position at the University of Bristol right after my Masters to freelancing and time as a Client Consultant. My career has taken me to Guernsey and London, where I ran a six-figure advertising campaign for the BBC which ended up winning several awards.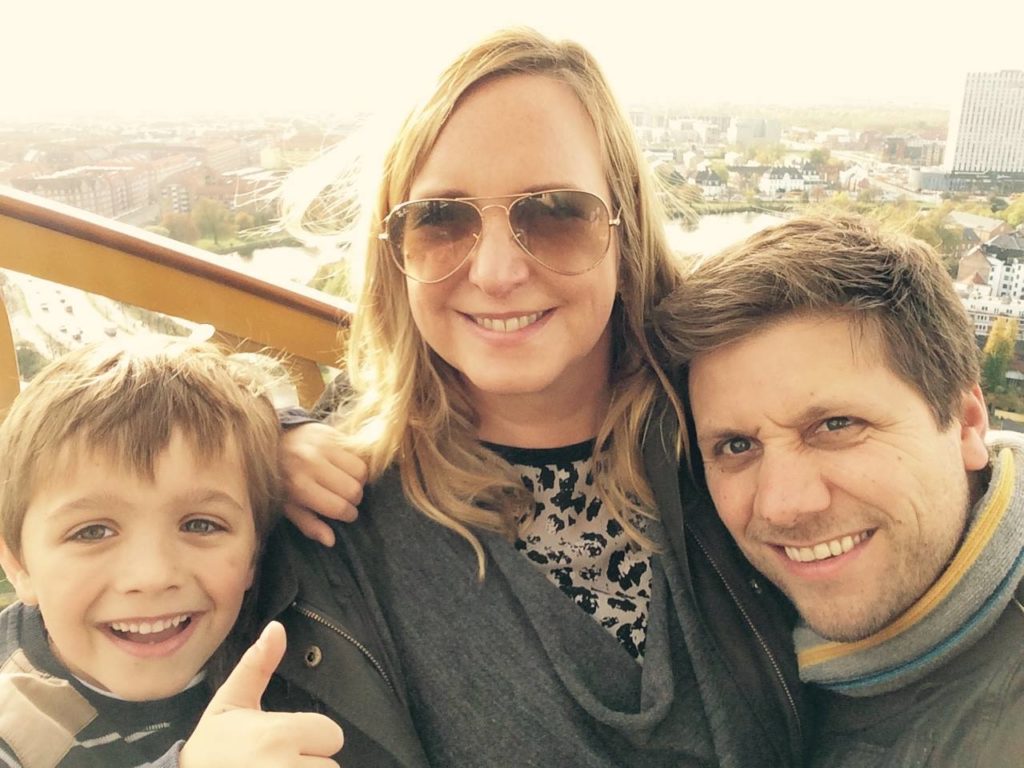 My husband and I moved back to Bristol following the birth of our son Sam. I arrived at Six to be the Strategic Planner after a couple of years freelancing while Sam was younger and two years working for a branding agency in Bath.
What is your career highlight?
I really enjoy working with clients to help them identify and understand their customer needs. Every time I see a strategy come to life creatively it fills me with excitement and anticipation.
What are the top three tips you'd give to someone?
Listen, listen, and listen.
What or who are you a secret fan of?
This Country on BBC3 – it's so funny – and W1A because of my time working at the BBC.
What three tracks would you add to the Sonos queue?
Sébastien Tellier – La Ritournelle

Jeff Buckley – Grace

Nuyorican Soul – I Am the Black Gold of the Sun
What advice would you give to your 18-year old self?
Put that cup of tea down, get out of St Michaels Café and go back to your lessons…
What could you give a 40-minute presentation on with absolutely no preparation?
The challenges of being a working mum!