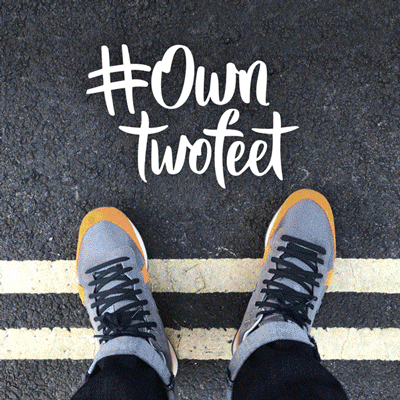 Every Christmas, we try to use our creative skills and energy to help others. This year, we're raising funds and awareness for St Mungo's, a charity committed to ending homelessness and getting people back on their feet.
Through our #OwnTwoFeet campaign, we'll be highlighting the work this charity does to aid people who are sleeping rough, in hostels and at risk of homelessness.
We'll also be taking on Bristol's Christmas Steps Challenge on Wednesday 12 December 2018. For six hours, teams of Sixers will be sprinting/running/walking up and down this famous festive landmark, with some of the team from St Mungo's joining us to raise money on the spot.
You can find out more about this amazing charity and its varied work at mungos.org – please take a moment to read and watch some of the stories featured.