This Christmas, we're donating every penny of our annual gift budget to Bristol Mind, an amazing charity in our home city who offer vital mental health support to thousands of people from all walks of life. After speaking with Mind, we discovered what their true mission and purpose is.
Bristol Mind is a local mental health charity that supports the rights and needs of people with mental health problems in Bristol and the surrounding areas. The charity promotes positive mental and emotional wellbeing and challenges stigma and discrimination. To achieve this, Bristol Mind deliver a range of services which include; free advocacy, counselling, mental health awareness training and, free helplines - Leilah King, Fundraising Coordinator.
In light of lockdown, it also came to our attention how imperative it is to support mental health. It's something that affects each and every one of us. Mind's frontline services have seen a 60% increase in calls since lockdown began in 2020, with a 10% increase in callers talking about isolation and loneliness.
After making our £1,000 donation to Mind, we couldn't help but put our creative heads together to come up with a lighthearted message for all. Read our letter to Santa to see what we're calling on this Christmas:

Dearest Santa,
We're really hoping to raise your cheer after, let's just call it, a tricky year.
Now, you're coming from Lapland, and the gifts may be wrapped,
But the kids can't jump for joy or sit on your lap.
They're not allowed to whisper in your ear,
Even if you've recently had the all-clear.
Anyway, this season's wish lists may be a little unusual,
Like 'shares in Deliveroo and a Netflix renewal'.
All that aside, we've been really good.
We've connected brands with customers and worked as hard as we could.
Sure, it's no flying reindeer,
But it's jolly good for marketeers.
Speaking of which, on this most unprecedented of years,
We said to ourselves "It'll all end in tiers."
And now every time we have shopping to do,
There are so many white masks, we all look like you.
Now everyone dreams of getting on Teams and just being able to share our screens.
Or not hearing screams of "You're on mute!"
Which, don't get us wrong, is always a hoot.
But before you set off, if there's one thing we've learned,
It's that mental health trumps wealth, as far as we're concerned.
So if you're feeling out of sorts, Mind can offer amazing support.
That's why we're supporting them and when you're ready to go,
All we ask, Santa, is that you know
We've got your back and in that we're sincere,
Because what we all need right now is some good old Christmas cheer.
Love from,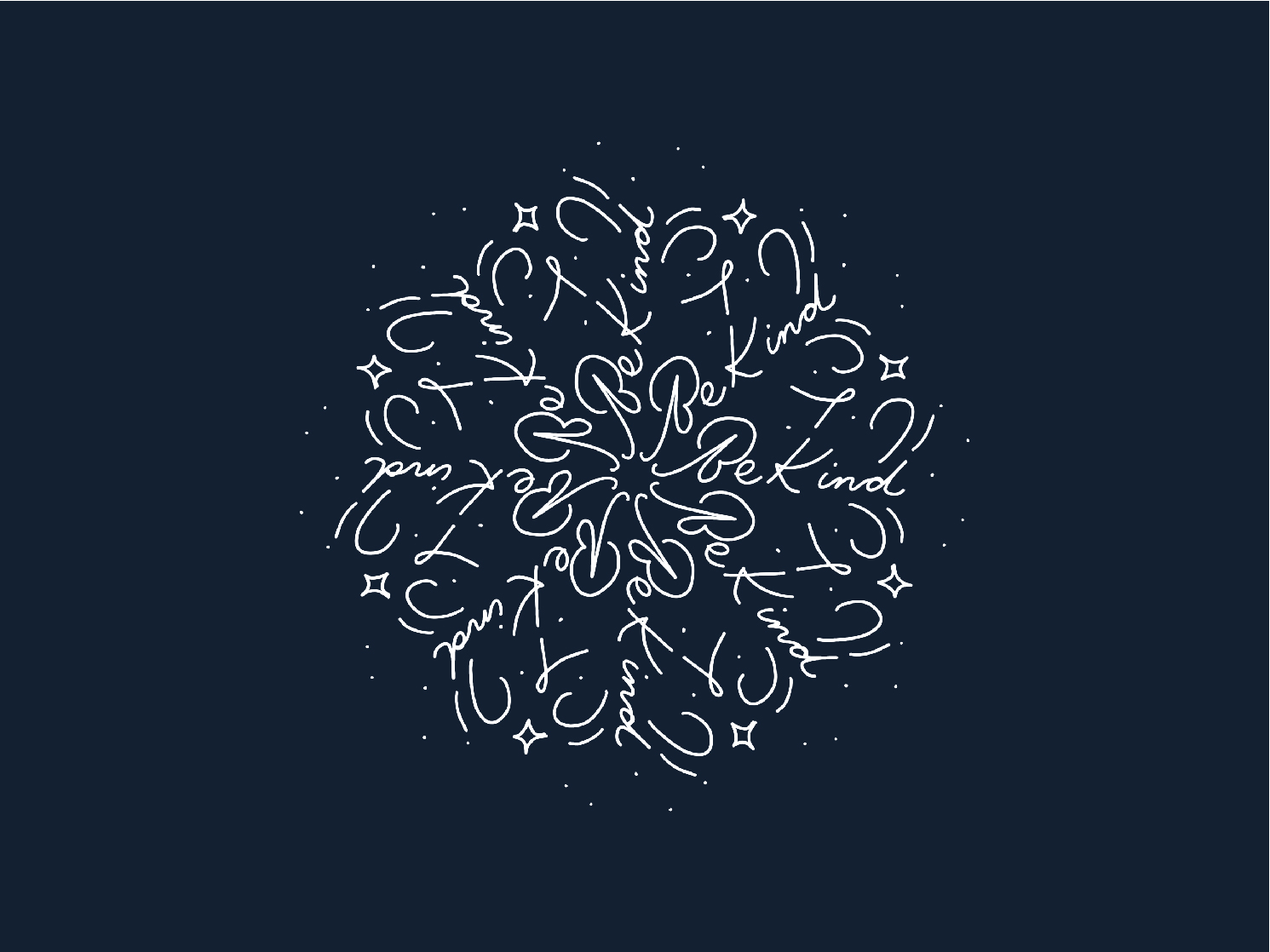 Be kind, be mindful and take time this Christmas to talk to your loved ones. Most importantly, don't forget that a free phone call is at your fingertips, with the Mind Helpline - 08088080330.
We wish you a merry and safe Christmas.