Getting your employees engaged in what you're trying to achieve is one of the most vital steps towards building a successful brand and a positive brand culture. Teams made up of engaged employees are 17% more productive, 21% more profitable and enjoy 10% higher customer ratings than disengaged teams.
But it's not as easy as just asking people to be more engaged. You have to make the change happen – especially in a world where so many of us are now working remotely.
We're sharing seven easy ways you can improve employee engagement, just in case you want to boost engagement but don't know where to start.
1. Set out your brand purpose
"When John F. Kennedy visited the NASA space center, he saw a janitor carrying a broom and walked over and asked what he was doing. The janitor responded: 'Mr. President, I'm helping put a man on the moon.'" – Mark Zuckerberg
When you define your brand purpose, you give everyone a common goal to work towards. A uniting vision, something bigger than just the money they're trying to make. And that's always going to give them more reason to give their work their all. If that janitor had been cleaning just to earn money, he wouldn't have worked nearly as hard as he did knowing he was helping put men on the moon.
2. Decide on – and live by – your company values and behaviours
With a brand purpose, you have the perfect foundation to identify your core brand values and behaviours.
Values give employees a framework to act in, an idea for how you want them to tackle their work. Disney's values are a great example. Not only do they convey how they want employees to work, they also emanate the very essence of Disney. They couldn't be the values of any other brand.
Make everyone's dreams come true
You better believe it
Never a customer, always a guest
All for one and one for all
Share the spotlight
Dare to dare
Practice, practice, practice
Make your elephant fly
Capture the magic with storyboards
Give details top billing
Values build to behaviours, and it's behaviours (and how you embed them) that really matter for employee engagement. You can help your employees buy into your behaviours in ways like giving managers a framework for PDP reviews, and making a big deal out of people who really exemplify your behaviours.
Don't forget, if you're trying to embed values and behaviours, it's vital for leadership within your company to be living by them. Especially in a crisis like the one we're facing, leaders can use your brand purpose and values to bolster an authentic, open and reassuring response – one that maintains stability and keeps everybody calm.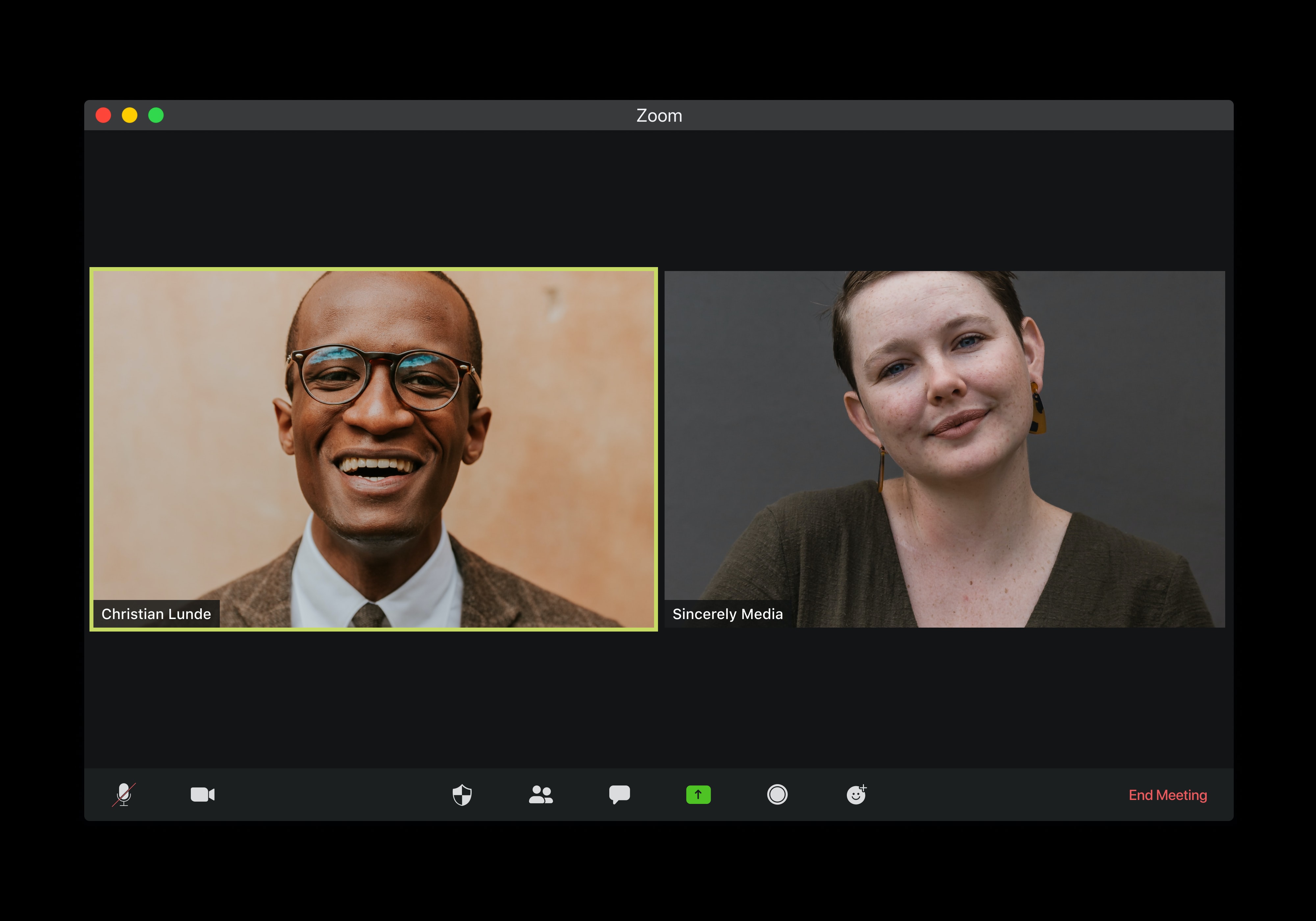 3. Show employees that you trust them
Reciprocity is one of the most important ways of influencing behaviour. In practice, that means if you want your employees to trust you, you have to show them that you trust them. Actions, after all, speak louder than words.
Getting through the new ways of remote working during the coronavirus pandemic has been a big exercise in trust. As we shift to more flexible practices – in some cases overnight – we've all had to learn to let go and put our trust in each other a little more.
By giving employees the space to work in a way that makes them feel safe, you're showing trust. And you can honour their trust in you by keeping them up to date with what's going on. The Edelman Trust Barometer has shown that 63% of employees want their employers to share information about the coronavirus at least daily – so stay in touch.
And if you're looking for a quick boost to let your team know you trust them more than ever, it's as easy as telling them you trust them. More communication never hurts anybody.
4. Add a bit of fun
There's a scale of what will and won't be right for your business, but the good news is that adding fun can be scaled too.
If you're already a lively, sociable office who like to do things together, then you could take it even further and add some fun days to the work calendar, like 'wear pyjamas to work day' (even if some of us are already doing this if we're working from home!) or hosting a virtual pub quiz one afternoon.
If that sounds too much for you, then try smaller steps at first. Encourage employees to post about interesting news articles or discoveries on any internal messaging boards like Yammer, or perhaps start an internal culture club who can suggest and organise activities like virtual breakfasts or morning Zoom coffees.
Think about what works for your business, and workshop ideas for how you keep the fun alive remotely. There's lots of ideas and advice online, so don't be afraid to go searching. How about a competition to bring different teams together, or offering a prize to the person who comes up with the best idea to help the business?
5. Celebrate success
At Six, we like to reward our colleagues for a great job, a brilliant attitude, or being a shining example of our brand 'Freedom' values.
Rewards don't always have to be a bottle of something alcoholic. Tailor the reward to the person. You could reward success with a physical gift, but you could also stick to email announcements, personal thanks, or time off in lieu. By personalising the reward, employees will feel even more appreciated. And the more appreciated your employees feel, the more willing they'll be to go above and beyond in the future.
Never forget – sometimes a simple thank you goes an awfully long way.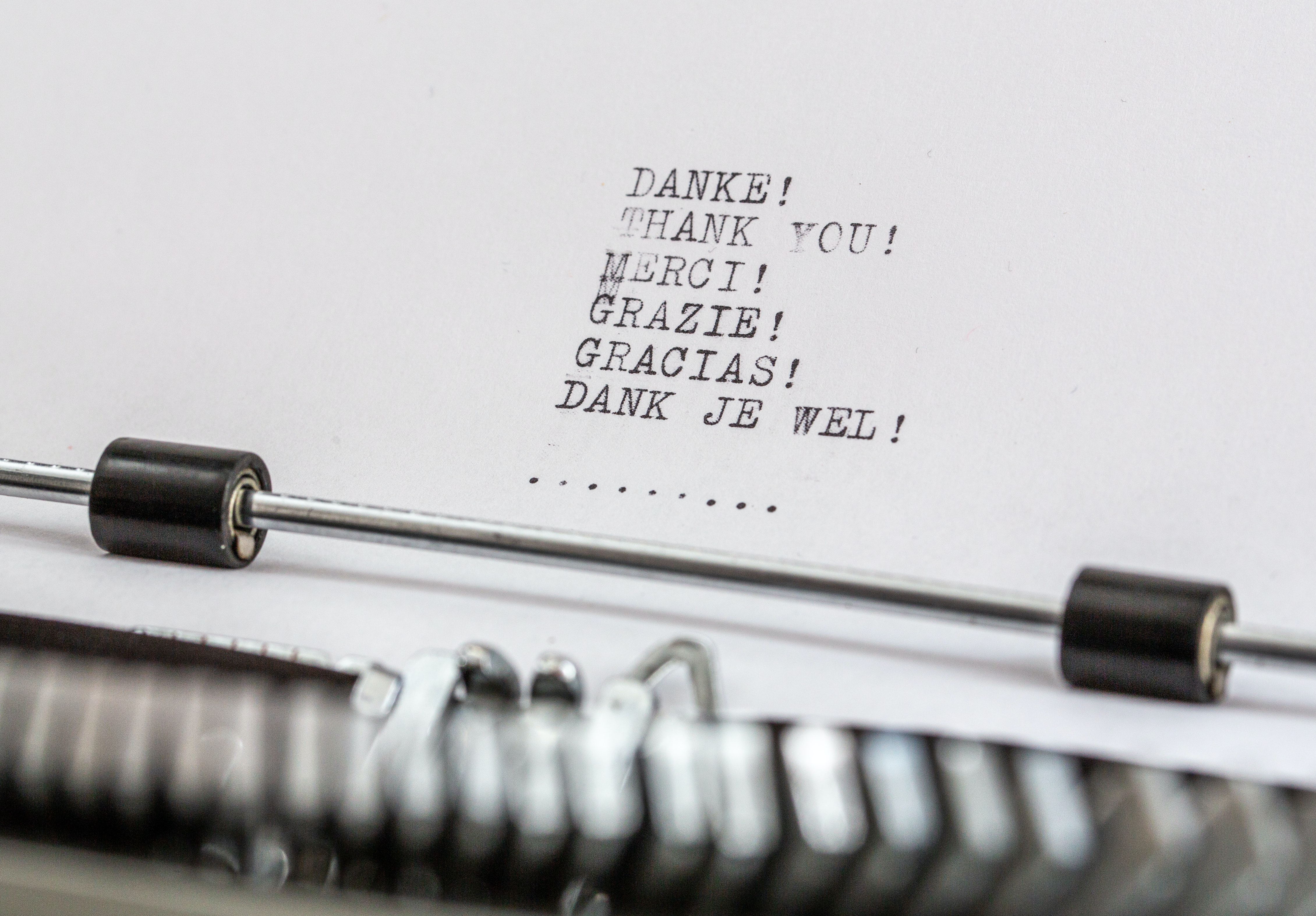 6. Put work into keeping your culture alive, even from a distance
Without the physical space of an office in which to strengthen your workplace culture, it can be tricky to keep everybody bought into and engaged with your company values. Tricky, but not impossible. It just needs a bit more legwork.
Try establishing rituals to help everybody stay connected – encourage line managers to check in regularly on their teams, book in weekly all-company virtual meetings, and keep an eye out for any siloes forming as your colleagues naturally draw together on certain projects or in departments.
Make an additional effort to maintain your company norms, too. Welcome your new starters and ensure everybody knows their name and their role. You could even use the time to get your well-embedded employees to do a quick presentation to the whole team about who they are and what they do.
7. Don't just say what you're going to do. Actually do it.
Lack of follow-through plagues many internal cultures. The simple truth is that the more times employees are asked to complete surveys and make suggestions on how to improve your company culture, the more switched-off they will be if nothing ever comes as a result of their feedback.
So if you're promising to make big changes and shake things up, it's so important that your employees see you really trying to bring it about and not just making a few token efforts here and there before reverting back to the way things were before.
Keen to boost your employee engagement? We'd love to help. Get in touch and let us know what your engagement goals are.