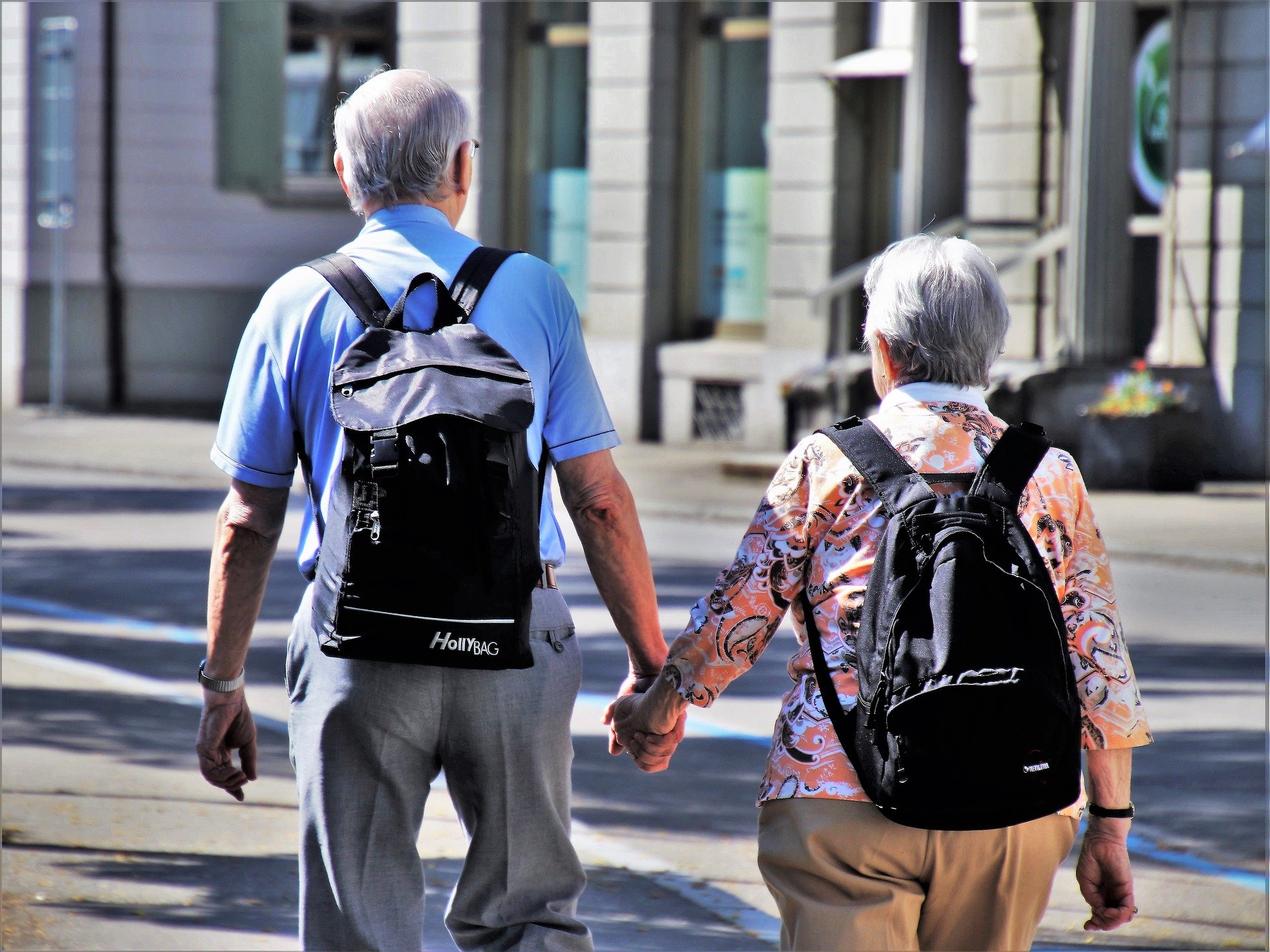 In 2015, JWT published a report that turned the spotlight on a much-misunderstood group: those aged 50+. The Elastic Generation revealed that Baby Boomers have mostly the same interests as they did 20 years ago but have more time and money after working long and rewarding careers. In short, they are a lucrative audience for brands to engage with.
Despite this, a whopping "78% of those aged 50+ feel under-represented or misrepresented by advertising." With the creative industry's average age of 32, it's perhaps no surprise that we struggle to reach this audience.
This difficulty is then compounded by the fact people are turned off by products that make them feel like they're being targeted because they're older.
Despite these challenges, it is absolutely possible to successfully advertise to the Elastic Generation.
SunLife's 2017 'Welcome to Life After 50' is a great example of how to rise above these difficulties and deliver a great campaign. It challenged stereotypes by shedding light on the different attitudes, behaviours and activities of those over 50.
Winning Marketing Week's Masters Award for financial services in 2017, the campaign helped increase brand consideration by 8%.
Since then, SunLife have kept a finger on the pulse for audience insights, put plenty of money into digital marketing, and realised the online potential of the over 50s. SunLife have done their research and they're investing in the right areas.
At Six, we make the most of our balanced environment – from gender to background to age –to keep in tune with the latest audience insight and current trends.
If you want to find out more about successfully targeting different audience groups, get in touch.