Open Banking means banks must share your data with trusted third-party providers, such as budgeting apps, if you give your permission to do so.
In August 2018, a YouGov survey found that 72% of UK adults have still not heard of Open Banking. Of those that are aware of it, 77% said they wouldn't share their data with anyone other than their own bank.
In accordance with the EU mandate, all of the top nine banks launched Open Banking account aggregation – the ability to view all your accounts with other banks in one place – at the end of March 2019.
Is this good news? Maybe, maybe not.
Around one-third of UK customers have more than one current account. In fact, according to Zopa, the average person now holds products from seven different financial providers. In theory, Open Banking will make it a lot easier for them to keep track of their money.
The problem is, many customers want to see all of their finances together, not just their accounts. This includes savings, mortgages, loans and pensions.
With this in mind, simply aggregating accounts may not be enough.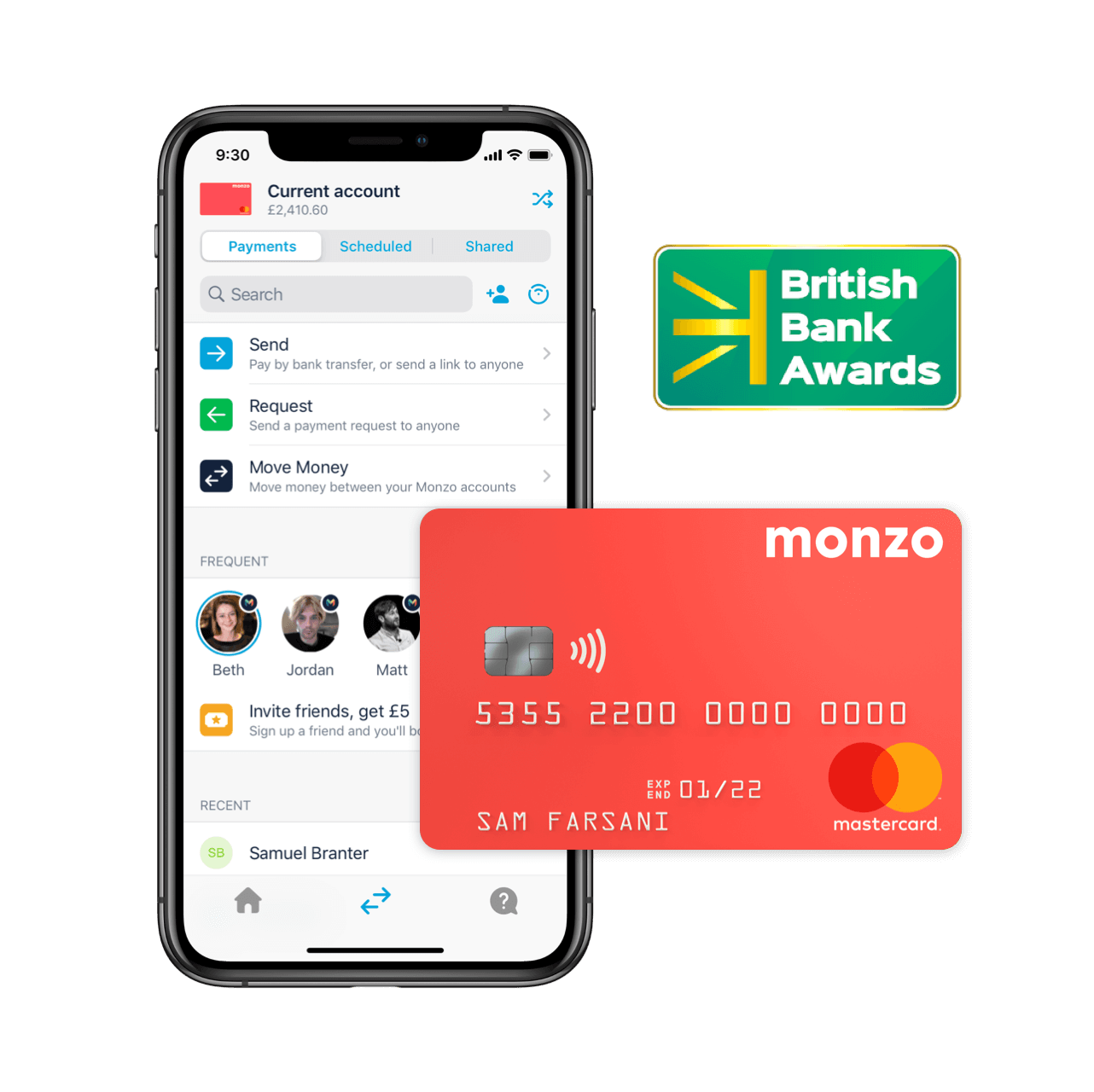 Banks need to be stay on top of the desire to track all finances if they wish to compete with FinTechs and innovative new start-ups, all willing and able to occupy this space. Traditional banking relationships will become purely functional and less profitable if they aren't careful.
On the positive side, customers should find themselves with more aggregating and tracking options from their bank as it strives to stay competitive. This will be ideal for those who have little or no trust in third-party data sharing. That, after all, is one distinct advantage banks hold in this age of flux: they hold customer data, and most customers trust them to do so safely.
But as customers begin to see the benefits of sharing their data safely, to make better informed financial decisions for their futures, banks need to ensure they are constantly innovating – and to see how far they can take Open Banking.