Edit: on 13 August 2019, the FCA announced SCA will be phased in between September 2019 and March 2021.
The PSD2 directive Strong Customer Authentication, usually referred to as 'SCA', is due to be enforced on 14 September 2019. SCA is the EU's online payment directive requiring two-factor authentication for online payments and transactions to help protect against fraud.
Two-factor authentication can be any two of these three things: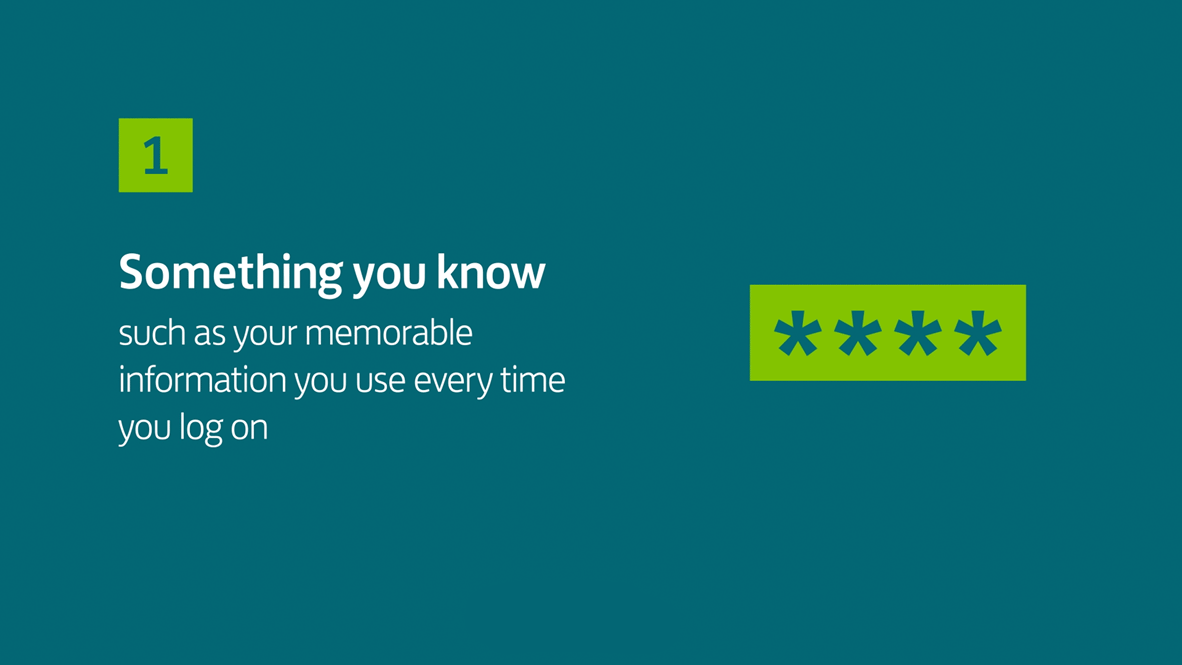 It appears that some financial, retail and travel companies will have checks in place by the original deadline, while some are delivering the bare minimum to be compliant while preparing for a phased rollout. But this lack of 'preparedness' would make more than a quarter of payments currently impossible to complete.
Apparently, certain key technicalities are still yet to be confirmed, and companies have asked for more time to prepare – despite the regulation being introduced way back in January 2018.
Businesses in the UK (retail and financial) are communicating the changes to their customers. You may have had an email, received a letter, seen the pages and videos on your bank's website, or someone may have simply told you.
But are we all still a little unsure what it all means, what's actually changing, and what we'll have to do going forward?
For example, working in financial services marketing, I know you'll still be able to use contactless card for purchases up to £30 at the till just as you do now. But are you aware of what happens when you do your weekly shop instore and it comes to over £30? Or what happens when you spend over £30 online?
Do you need to prove who you are, even to vendors who've known you for years?
Does it mean you have to have your mobile phone on you all the time? What if there's no connection?
What if your phone's battery has just died?
By now, with just a few weeks to go, surely it should be crystal clear to everyone what we need to do when we shop and bank online. But it's not, and I bet more than a few of us will still be scratching our heads by next Christmas.