The word and person of 2019 and the Pantone colour of 2020 were chosen at the end of last year, and we've been thinking about all of them and reflecting on the twelve months just gone.
The word: existential
Dictionary.com chose 'existential' as their word of 2019. We like existential because it questions purpose. It asks us what we're really about. As we help more and more brands drill down to the purposes at the hearts of what they do, we give 'existential' an important place in our studio discourse.
On a broader level, 'existential' is a great choice for society at large too. The UK has been described as facing an existential crisis thanks to Brexit and years of political uncertainty, the world itself faces existential threats in the form of climate change, and people everywhere are thinking harder and deeper about their own existence and impact on our planet.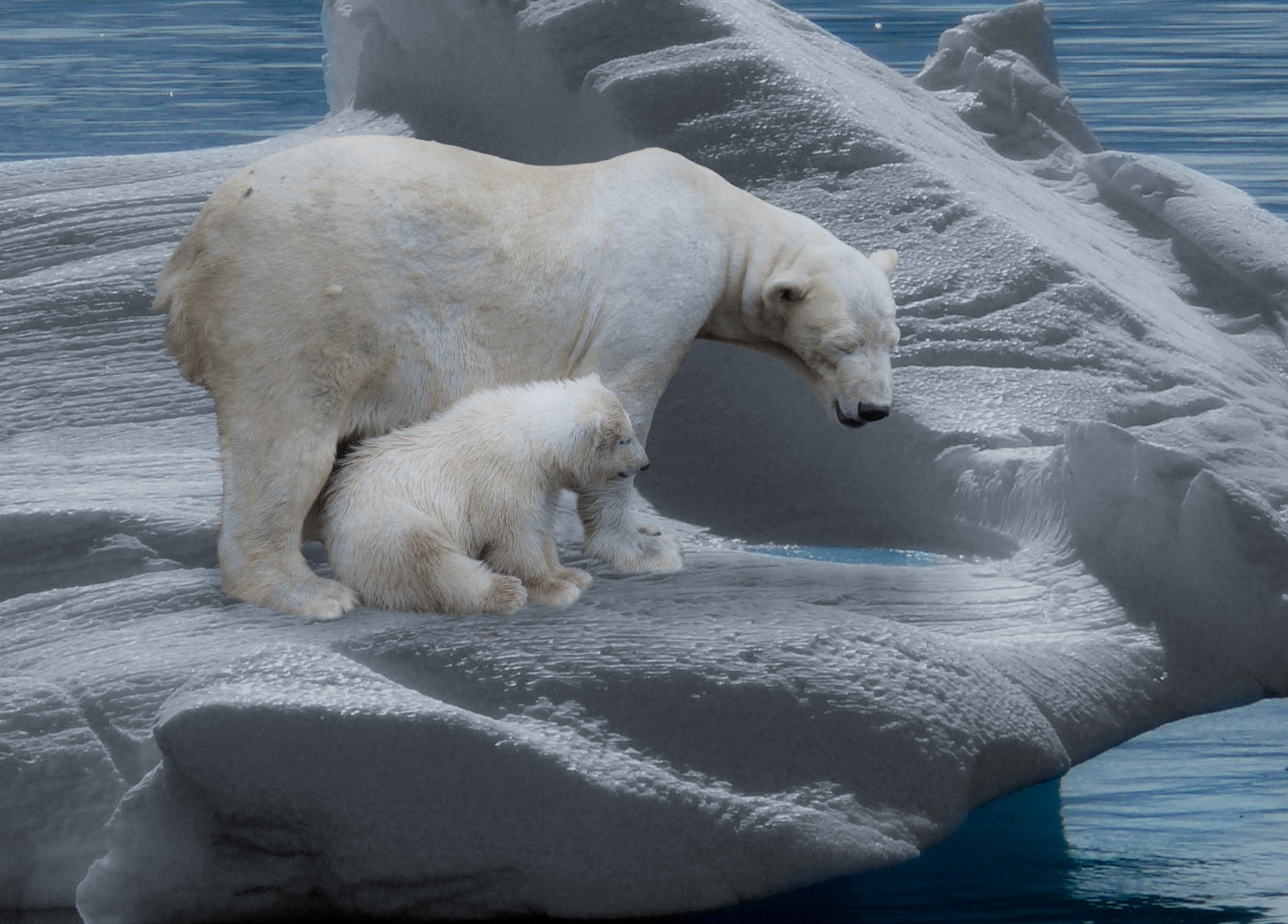 The person: Greta Thunberg
Time's person of the year for 2019 reflects fear for the climate in the same way existential does. Greta Thunberg has become the face of the climate movement, and her stalwart refusal to let politicians get away with doing so little to protect our planet makes her a worthy winner of this accolade.
We've been thinking hard about the environment at Six this year too. We've posted about our efforts to be more sustainable on our social media channels, and we've also been undertaking exciting, environmentally-focused projects like building carbon calculators with BP and much more.
The colour: Classic Blue
Pantone's colour of the year for 2020, though, is one we're less sure about. Classic Blue was selected for its undercurrent of harmony and serenity – something that certainly feels in short supply. However, with the massive focus on the environment last year, we're wondering if perhaps the deep blue-green "Rain Forest" or even the beautiful dark green "Eden" would have been a better choice, to remind us of all that we stand to lose as we tick over into the 2020s.