We told you what we miss about life before Covid. Hugs, parties, holidays... normality! So now we're reflecting on what we hope will stick, even when we return to a pandemic-free world.
2020 hasn't been all doom and gloom. You can get order out of chaos and adversity, after all. Turmoil creates urgency, reactivity and the opportunity to respond and adapt. Let's be honest - we've all had at least one moment this year of feeling truly fearful about the global shifts happening. But from that fear has emerged genuine compassion, courage and creativity.
And among those small, good things in this difficult year, we've found six changes that we're really hoping to stay.
1. Acts of kindness
We're talking about the small, unnoticed small acts of kindness that we see on our daily walk to the shops. The elderly person you let jump the queue, the superhero-style food shop you did for your isolating friend, the WhatsApp group you made for your neighbours and the last loo roll you gave to someone else in the supermarket.
Perhaps it's the urgent need to protect the vulnerable against Covid-19 that has made us all a bit more altruistic, but we're loving how society has adopted this mentality.
2. Flexible working
Coronavirus has completely revolutionised the way we work. We don't think we'd be wrong to suggest there's now a fundamental desire for more flexibility with working hours and remote working. For some, it's given them the licence to select their hours and their working environment based on productivity, childcare arrangements, or the calls they need to take that day.
Studies show that only 12% of UK workers want to return to work full-time and 72% of people want to sustain a hybrid remote-office model in the future. Perhaps this has given people a chance to do what they always wanted to do, by blurring the boundaries between work and home life.
"A mix between the office for ideation and creative energy versus being able to get your head down at home will be the perfect balance!" - Sally Gillo, Client Partner, Six Agency.
3. All hail key workers
Like the rest of the nation, we've felt the utmost respect for our keyworkers this year. Their bravery, courage and resilience has shone a light on how integral they are to society. It's time for the government to recognise their value - and they can start by increasing their pay.
We were bitterly disappointed with the recent news that Tesco, Morrison's and Sainsbury's will open on Boxing Day. After all the hard work their frontline staff have faced this year, surely their wellbeing and well-deserved rest should be put before profit.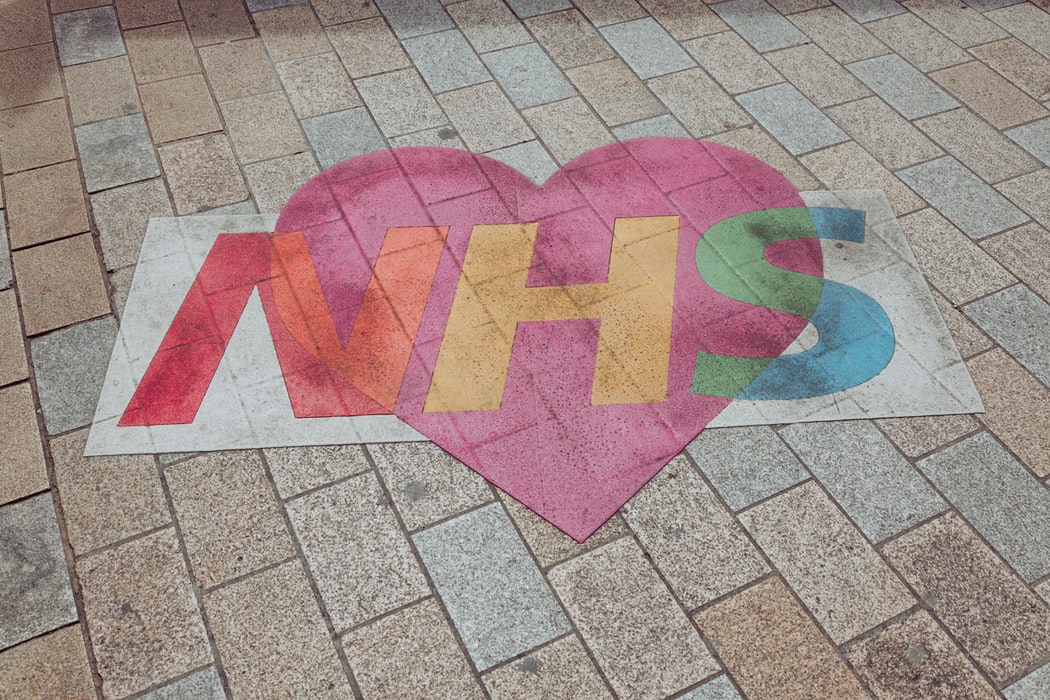 Mind, who we recently supported by donating £1000 to this Christmas have put up a page of support for key workers and anyone can seek help through their line 0300 123 3393.
4. Ongoing respect for our environment.
How many of us gazed at the sky at least once during that first scorching, serene lockdown? Could you count more than one plane in the sky at a time?
For Gen Z and millennials, the tranquillity and almost non-existent air and noise pollution was unprecedented. Whilst there had already been a mammoth movement towards environmentalism before 2020, we are so glad to see how this year has catalysed the urgency to act fast to save the planet.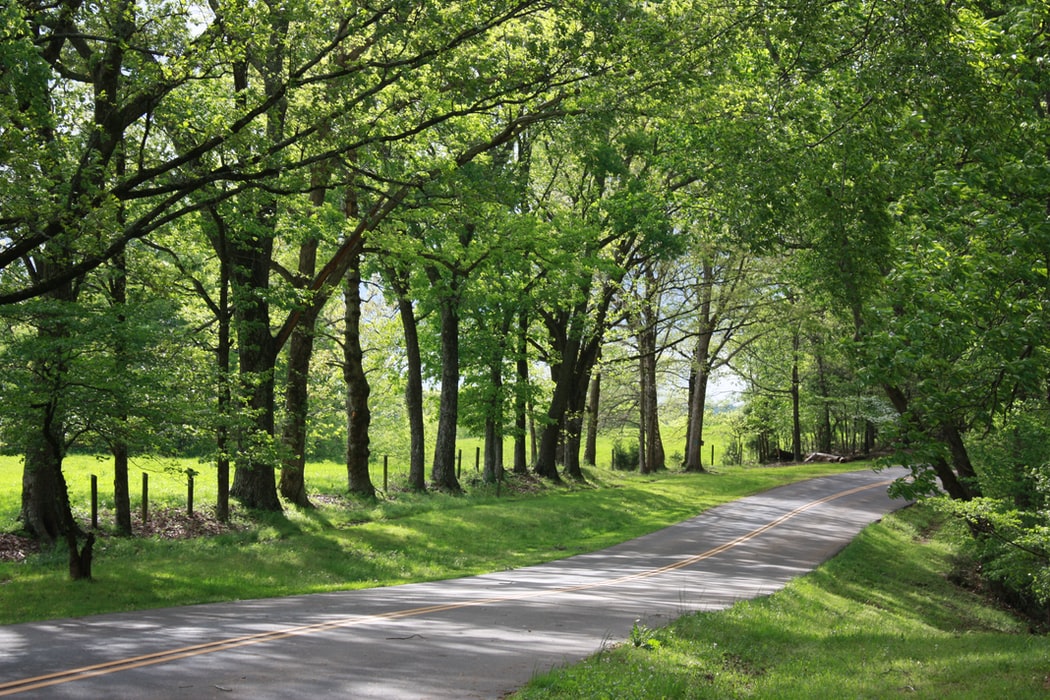 Thank you Sir David Attenborough for gracing our screens in lockdown with your impassioned plea A Life on Our Planet, when nobody had an excuse not to watch it. Thank you, Boris Johnson, for reacting quickly and moving the petrol diesel ban forward to 2030. Thank you, Joe Biden, for pledging to re-join the 2016 Paris climate agreement. Let's hope this sticks.
"When you are spending time at home, working there or because you've lost your job or been furloughed, you could see for the first time how much energy you are using or how much food you are throwing away". - Elise Amel
5. Gratitude
It's easy to focus on the negative, but there's a lot to be thankful for this year. Our homes, human interaction, our health, our friends and family, our pets, spontaneous trips away, outdoor space, food supply and of course, technology. Without technology how would any of us have made that facetime call to our loved one on the other side of the world? How would we have had our virtual Christmas quiz, or our crucial client calls? More than anything, 2020 has taught us never to take the minutiae of everyday life for granted again.
6. Community feel
The 'shop locally' mentality has been one of the ultimate reflections of support and resilience humankind has shown this year. For some, it gave us the chance to finally taste those organic strawberries from the farm shop down the road which we had, rather shamefully, never set foot in before. It made us realise that we don't need to go to a big supermarket chain, a Costa coffee, or a Boots to realise we can get something even nicer and possibly cheaper, from our local independents. Not to mention that smug, satisfying feeling when you have been recognised for your loyalty to your local deli: staff greeting you by your first name, and your complex coffee order known off by heart.
2020 has also presented the chance to speak to neighbours you may never have had the time to talk to before, or finally drop that plant round to introduce yourself.
See how you can support some of the best Bristol independents this Christmas.
We hope you agree that out of this crisis has created some good. What do you wish would stick around once this is all over? Get in touch on our social media or drop us an email and let us know!
References
https://www.bbc.com/worklife/article/20201023-coronavirus-how-will-the-pandemic-change-the-way-we-work