What has been your career journey so far?
Oh my! Where do I begin? I started my journey with a Youth Training Scheme course in the 80s (yes, I'm that old). My first placement was working in the studio at a local printer, where the artwork was created on drawing boards using rotary pens and bromides. I learned to find my way around a dark room and gained knowledge about Litho printing and finishing. My next placement introduced me to an Apple Macintosh computer. It's safe to say a lot has changed since then…
What do you love about Six?
The building itself is lovely and working in an open plan, light and airy environment is fab. Listening to the office banter and the Sonos playing in the background and taking in the tastefully decorated surroundings makes work life more pleasurable. The newly refurbished toilets are fantastic – there's even a shower!
What three tracks would you add to the office Sonos?
Sub Sub ft. Melanie Williams - Ain't No Love (Ain't No Use)

Red Hot Chili Peppers - Under the Bridge.

Young Disciples - Apparently Nothin'
If you could only eat one thing for the rest of your life, what would it be?
If the question was one drink, it would be an easy one – Porn Star Martinis! But seeing as you can't eat cocktails, I'll go with pizza, preferably roasted veg!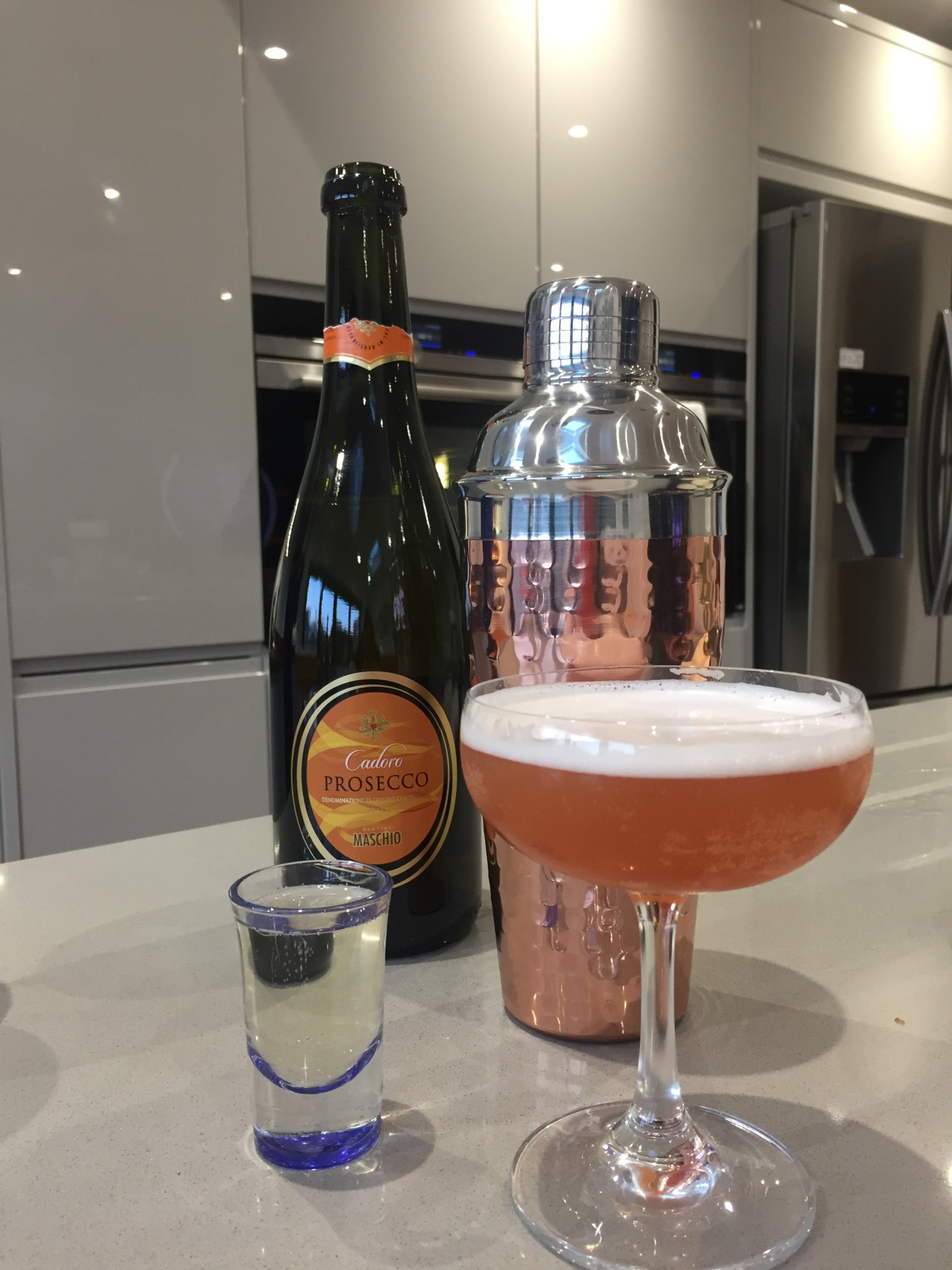 What is your hidden talent?
Painting and decorating. I love interior design and like seeing my ideas come to life. We've recently had an extension at home and I now have my dream kitchen. I got brave with the use of bright orange and copper and a dark blue feature wall.