Bristol's status as the first city in England to become a UNESCO Learning City, paired with 'learning at work' week which fell in May, meant that we just had to choose 'learning' as our most recent Creative Breakfast theme.
Take a look at what we discovered:
Adobe Sensei
Emily talked to us about Adobe Sensei, a new AI offering from Adobe. According to Adobe, Sensei understands image and video data better than anything we currently use, and learns from the way we use it to constantly improve.
Chatbots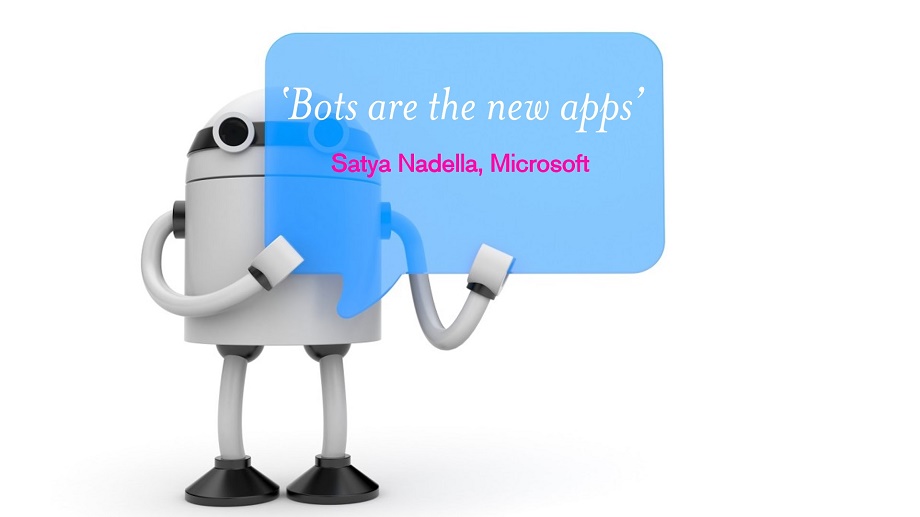 From Jenny, we learnt that companies can enter into dialogue with customers by using chatbots, and through them nurture more personal brand experiences. Developments in AI are making these experiences more natural, intuitive and instant – and brands are already capitalising on this.
Bob Ross
Dan chose to talk about Bob Ross: American painter, author and presenter of The Joy of Painting, which was on TV in the mid 1980s-1990's. As a teacher, his calming nature and inspirational qualities make him a great positive role model for trying to learn new things.
Funnily enough, Jack also chose Bob Ross. He set the team a task: create a small picture in the style of Bob using nothing but a four-coloured biro. The results were great, and the whole process was a lot of fun.
Albatross
Tim gets points for bringing something truly thought-provoking to Creative Breakfast, with this 2008 documentary film by artist Chris Jordan and activist/photographer Manuel Maqueda. It taught us about the devastating effect our culture of mass consumption is having on the natural world.
Tempt One aka Eyewriter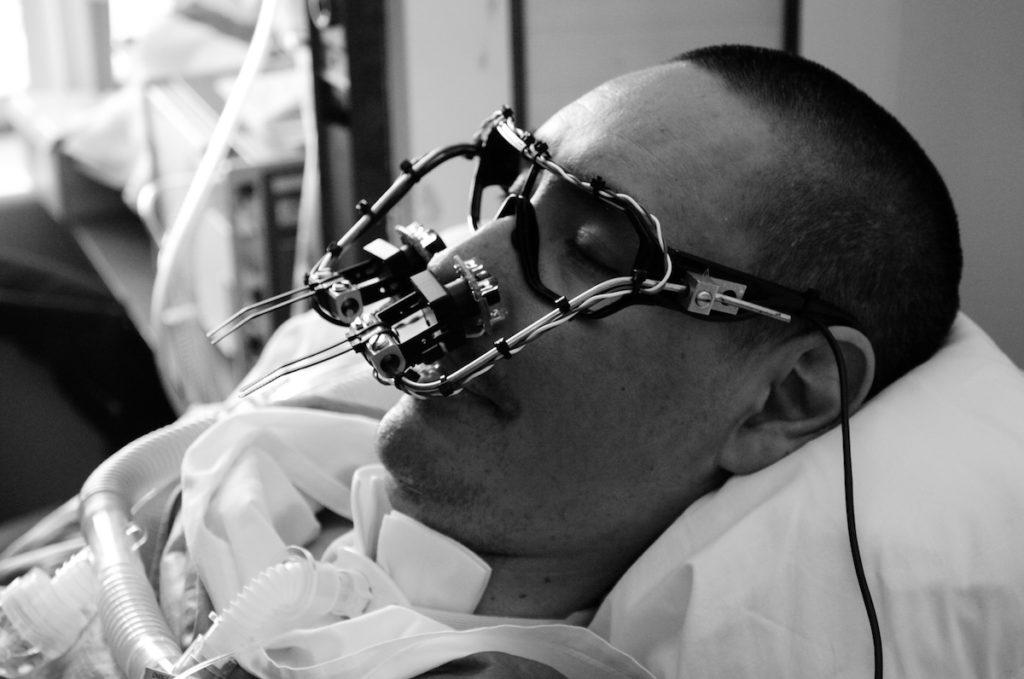 Sam introduced us to Tempt One, a prolific 80s graffiti writer who was diagnosed with Lou Gehrig's disease in 2003. With all but his eyes and mind paralysed, Tempt One was given a set of glasses invented to move a mouse pointer, and relearnt his entire craft anew, becoming famed artist Eyewriter.
Hello Fresh
Jayne talked about Hello Fresh and posed the question: why not learn to cook? Hello Fresh was one of the earliest companies to offer meal-kits through the post. Their simple recipe cards and pre-measured ingredients make it easy for even the worst cooks to learn to produce tasty, home-cooked meals.
The CNA Language School
Alex showed us a clever campaign run by the CNA Language School. By partnering with a Los Angeles pizzeria, the school has enabled the students to take orders and practise their new skills directly with native English speakers, at a benefit to both parties.
Julian Warren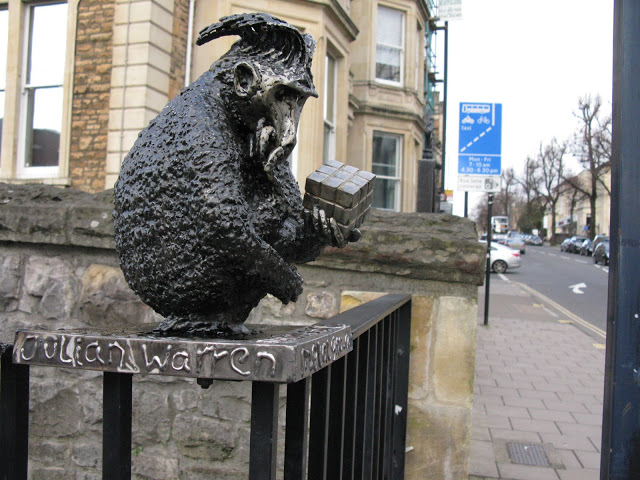 Last but definitely not least, Will talked about artist Julian Warren. Warren was a 'property guy' who, after the economic downturn of the early 90s, retrained himself in metalwork and sculpting. His work can be found around various university cities such as Bristol and Oxford.