"The best mentors can help us define and express our inner calling." – Anthony Tjan, CEO of Boston venture capital firm Cue Ball Group and author of Good People.
We're always working to cultivate the right environment – one where everyone can grow on a personal and professional level. That includes creating mentoring opportunities wherever we can. Sophie, a Bristol University 3rd year Sociology student, joined us in 2018 for a week of work experience.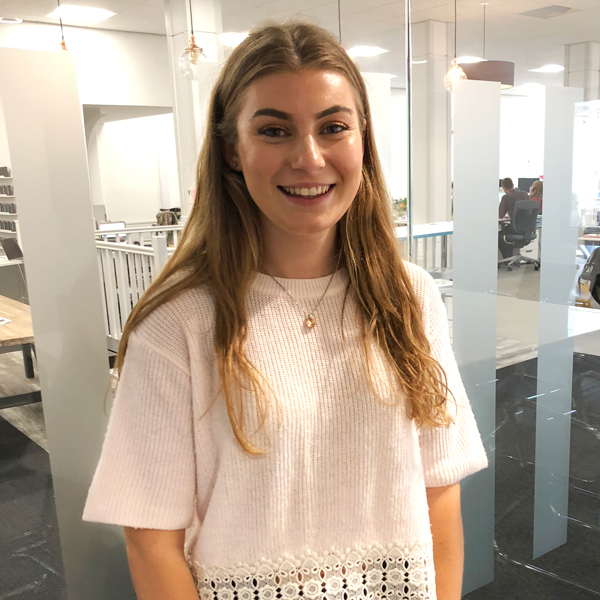 In Sophie's words…
Having ended my second year of university knowing I wanted to get into Marketing but lacking in the relevant experience, I felt a little lost and the prospect of immersing myself in the world of work seemed daunting. That all changed when I started at Six.
Immediately I was welcomed into a warm and friendly environment among a team of people that were willing to take me under their wing and involve me in the opportunities they get exposed to every day.
I was continuously made to feel like a worthwhile contributor: participating in projects with high-profile clients, attending meetings, running a focus group, and having my ideas valued as much as any other member of the team. I have been able to test my skills and even discovered ones I didn't realise I had. I have developed a personal interest in the Account Management and Planning side of the business, and I feel well placed to explore this further in the future.
All of this wouldn't have been possible without my mentor, Nicky, who took me on and consistently went the extra mile to get me involved with everyone, and everything at Six.