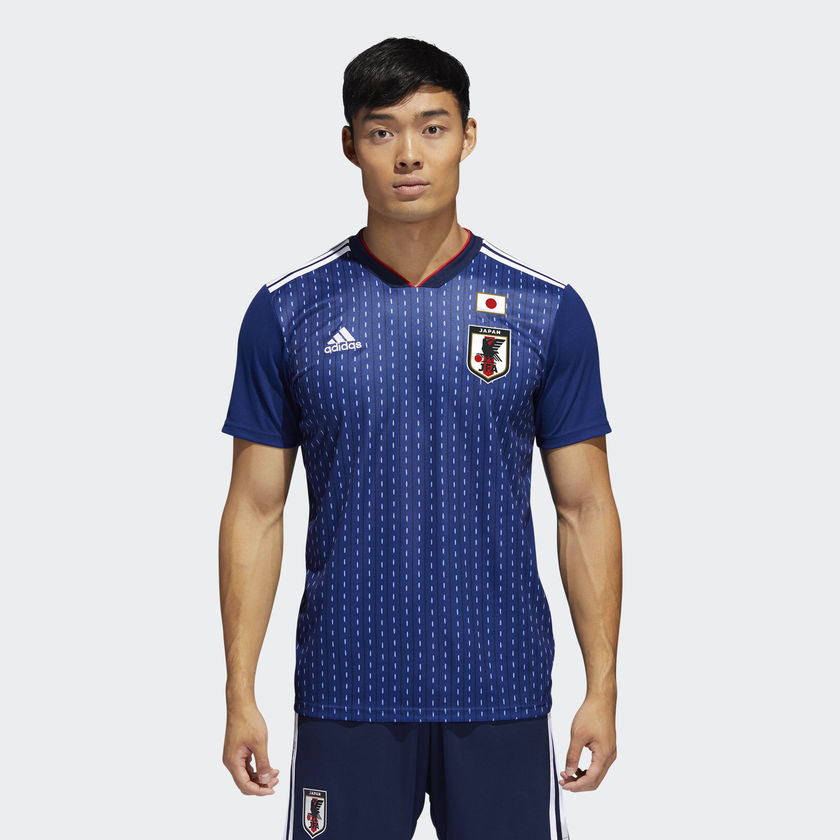 There are plenty of football fans at Six, so the chance to discuss the sport in a brand context is something we hardly need an excuse for. Today, we're looking at football shirts.
A football shirt is a sporting garment. It needs to be comfortable and it needs to perform on the field. But these days, for manufacturers like Adidas and Nike, it needs to win on the street too. So how are modern designers making that happen?
Iconic retro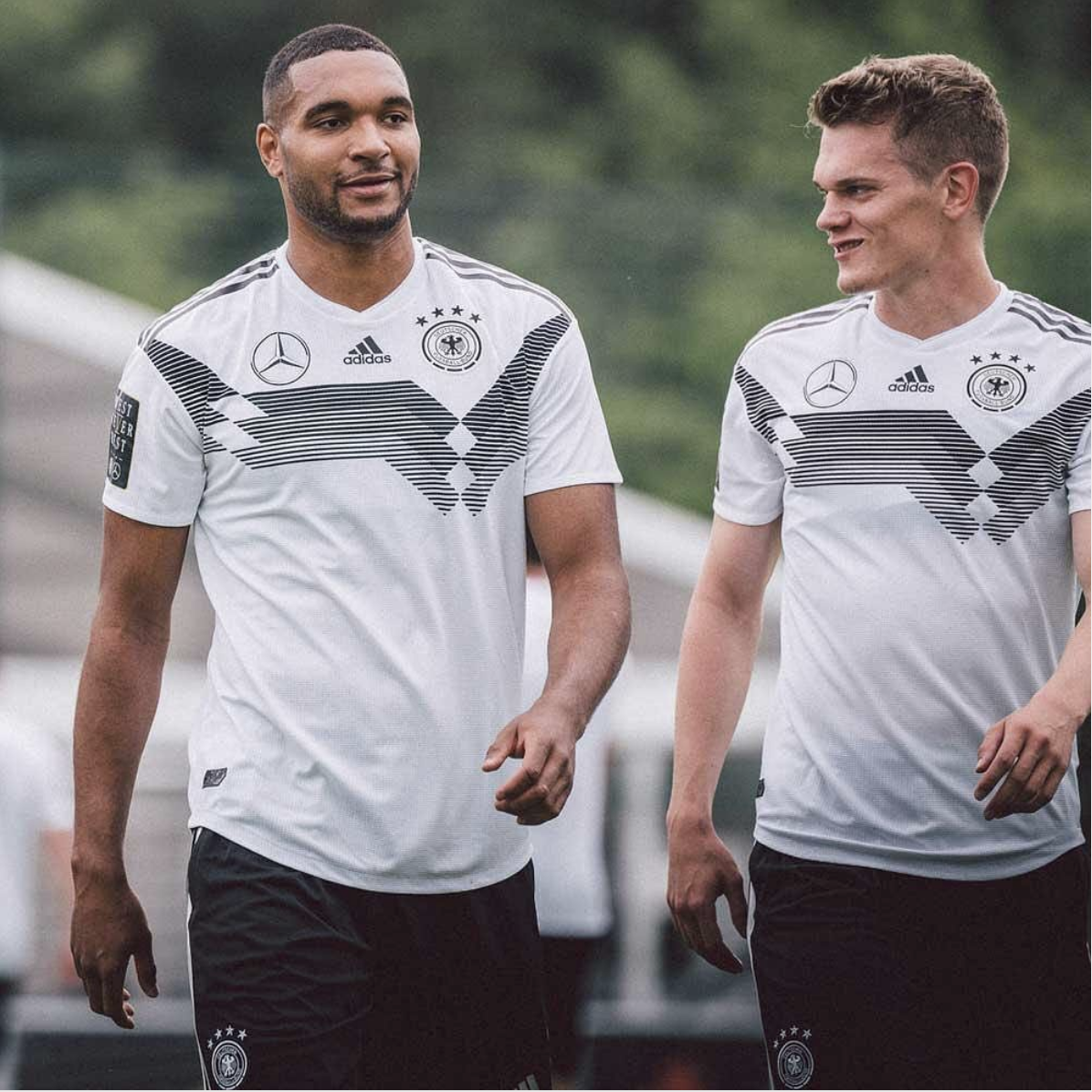 There have been iconic football jersey colours and designs over the years: Brazil's famous yellow and the orange of the Netherlands, for example. This year, designers are looking back to tried-and-tested designs to develop new styles.
Amping up the online buzz
New kits now get 'announced' via social media to kick off orders and sales. A positive buzz can make a huge difference, as seen by Nike's lime green, black and white design for Nigeria – the incredible online response resulted in a whopping 3 million pre-orders.
Design that puts the yards in
Design is at the heart of all of these shirts, of course. But just as with the work we do at Six every day, it's not design for the sake of design. It's researched, relevant, tested, fit-for-purpose. It does its job and then some, and it looks beautiful while doing it.