Early last week, three of us from Six – Emma, Kayleigh and I – went to an evening at Prophecy Unlimited in Bristol to hear a round-up from The Festival of Marketing in London, which was held back in October.
As the largest global event dedicated to brand marketers, the marketing festival has always been on my bucket list. I jumped at the chance to hear an overview of the event.
At the Festival, most marketers agreed that 2019 was a bumpy year. Overall uncertainty was combined with events such as climate change hitting a tipping point, the landing of 5G changing the way businesses operate, and further developments in AI and facial recognition to make for a lot of upheaval. All of it changed our marketing landscape.
The speakers identified key consumer and business themes. To me they all seemed very similar to those covered in my CIM theory books from 20 years ago: putting customer experience at the heart of your business, convenience, personalisation, trust, communicating directly with customers, long term campaign evaluation, the need of marketing to market itself, the importance of technology and creativity working together, flexible client agency relationships and, most of all, being brave.
What was particularly interesting was the focus on innovation, the emphasis on the concepts I just mentioned, and the examples of brands who have proved these simple tenets of marketing still hold true in our modern world.
We went back to the office to talk about what we'd learned at the Festival, and came away with six great insights that we just had to share.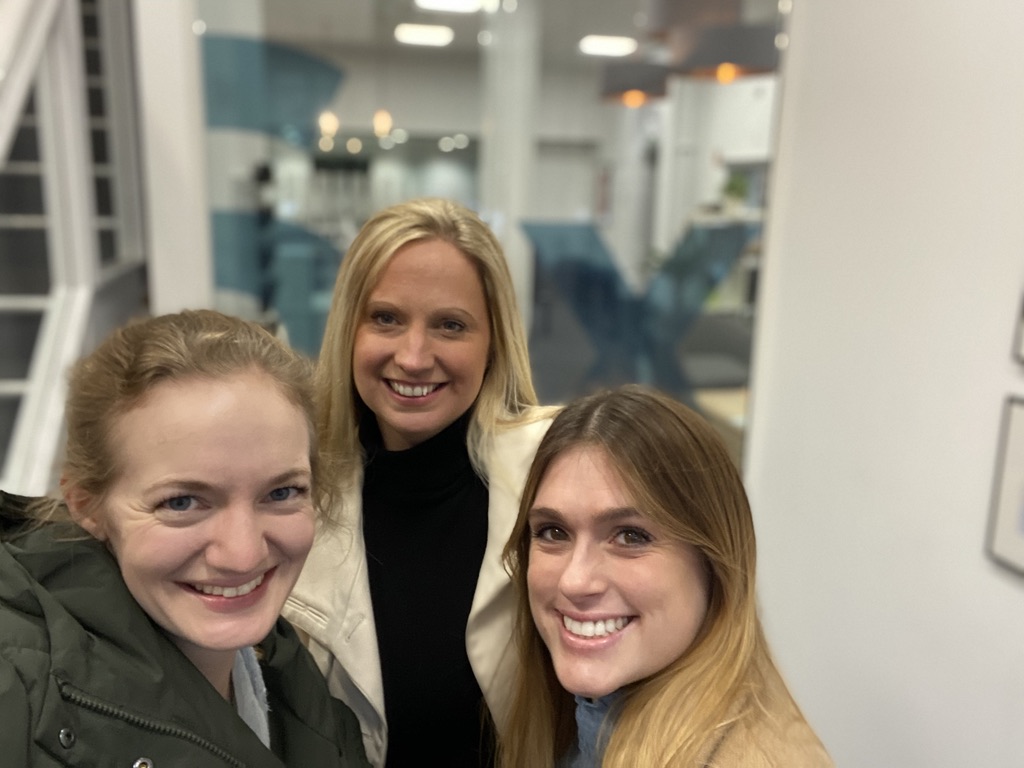 1. Pushing personalisation
Rather than more generalised personalisation we're used to, where customers are grouped and then targeted more accurately, personalisation is getting more and more… well, personal. It's about what an individual wants right here, right now (something I'm intimately familiar with having a seven-year-old daughter!).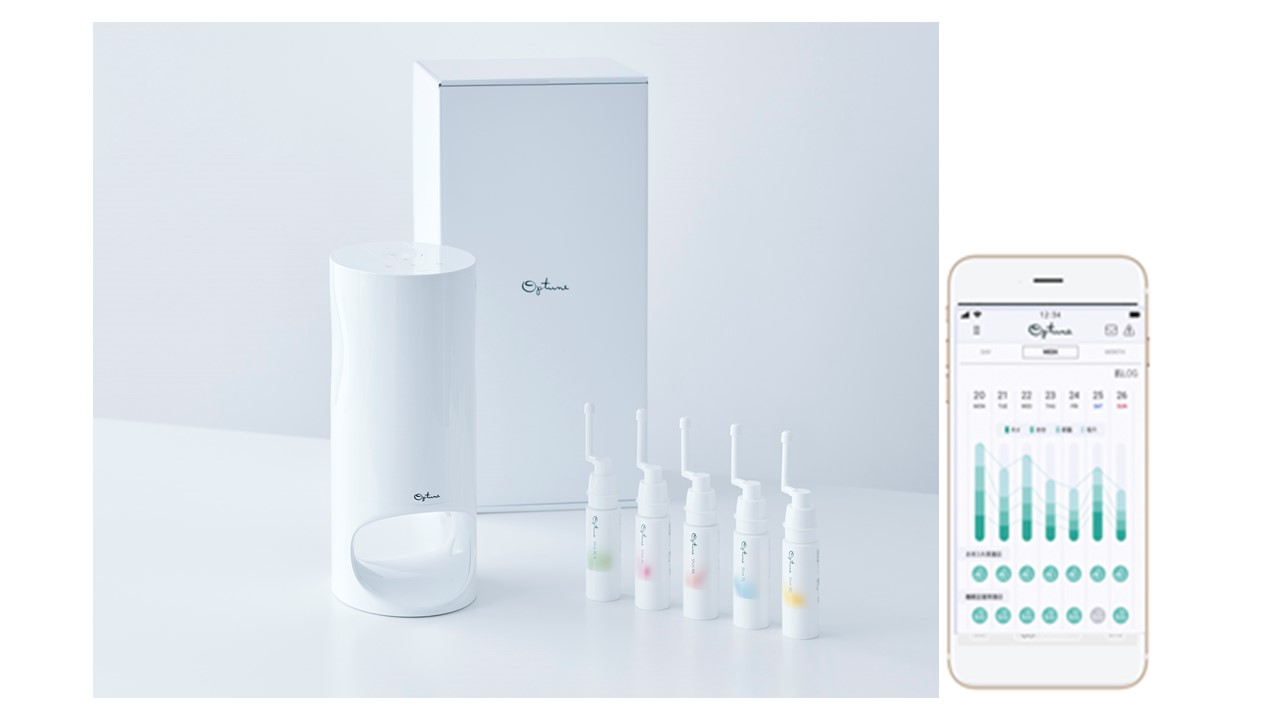 For example, with the beauty brand Optune by Shiseido, not only can I get make up specifically for my skin tone, but I can get it to adapt to my skin on a daily basis – all through an app and a daily selfie. Daily changing factors such as moisture, amount of sleep, mood and weather are taken into account for a customised skincare product. Personalisation on steroids.
2. Trust through transparency
In a world of fake news, there is a trust deficit. Brands really have to prove themselves to gain the trust of customers. H&M take it to the next level by being totally transparent with how they share clothing production details such as the country of origin, supplier names, factory names and addresses, and even the number of workers in the factories. This transparency makes it easier for customers to make more informed choices when shopping.
3. Communication in real time
It's always been good to talk. It was especially good for the Virgin Trains passenger back in 2014 who ran out of toilet paper and tweeted Virgin Trains for help, to great success.
This year, customers continue to want to communicate more with businesses via direct messaging, and they expect companies to respond in real time. Perhaps this is where the retail industry should focus in as high street sales continue to rapidly decline.
Over half of consumers say they're more likely to buy from a business they can message. It just goes to show the power of social media and the importance of engaging directly with customers, even if you're unlikely to have a customer tweeting about running out of toilet paper!
4. The marketing industry still needs to redefine and market itself
I've heard many a time that marketing companies spend so long on client campaigns that they forget about marketing themselves and the industry itself.
"We are the worst marketers of our own discipline and brand. Marketing is the only function that touches every other aspect within a company, has a true overview of the customer experience. It's fairly unique," said Ashling Kearns of Salesforce.
I'm thinking about a couple of questions regarding marketing ourselves: will this ever change? And how can we help this change?
5. Back to building brands
We've been going through a period where, increasingly, products have been promoted rather than brands.
Companies like Tesco, however, are coming back to the idea that building a solid brand matters in the long term. Your brand needs to stand out to the customer, to be immediately recognisable, to stay on people's minds and, most importantly, to have a strong purpose.
We're seeing more and more brands putting product marketing on the back burner and focusing on building brand stories instead.
Brand salience is back.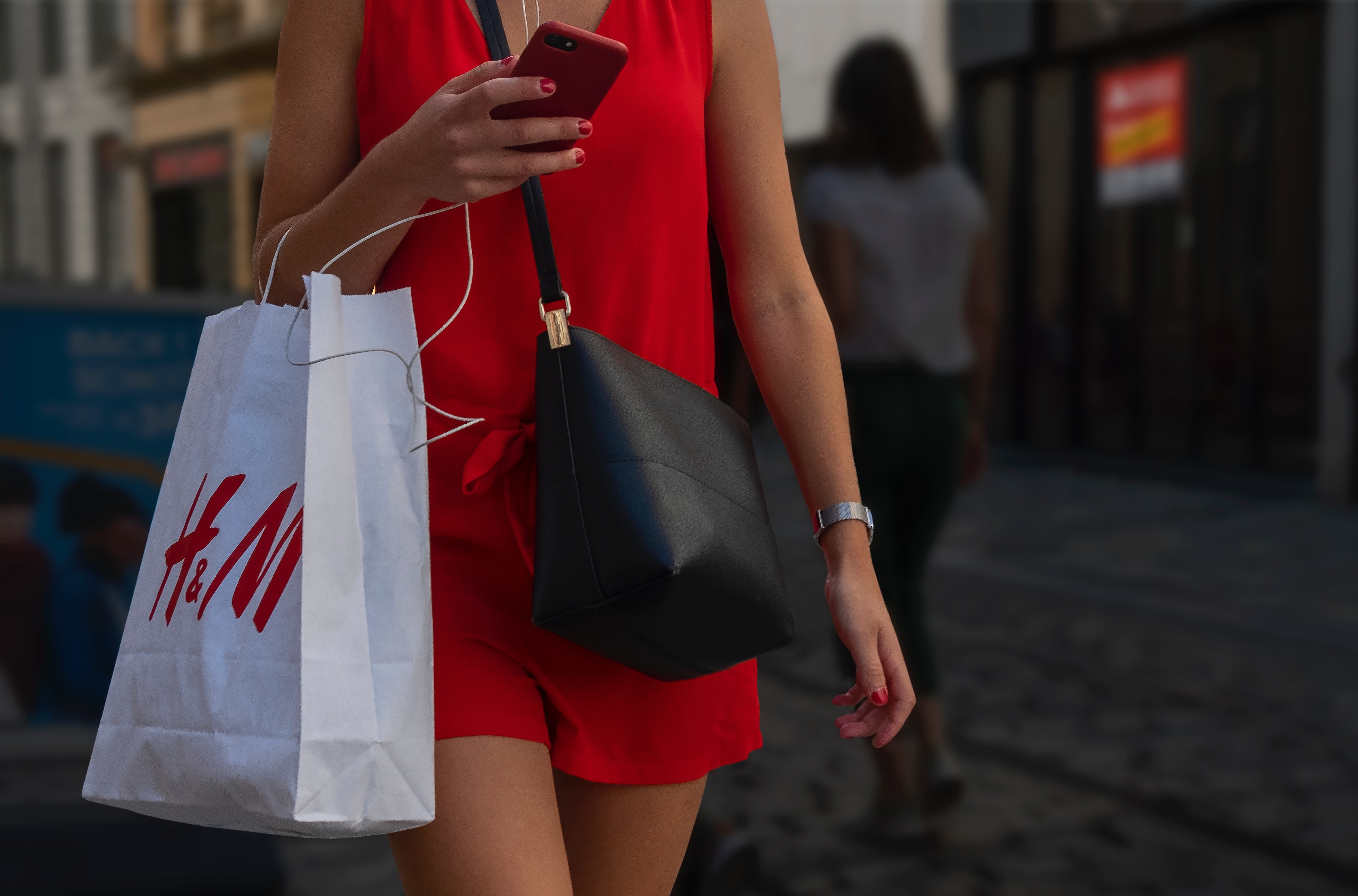 6. Being brave and being weird is ok
To be a marketer I think we have always had to be brave. However, more recently, social media has allowed brands to take this even further, being braver than ever and taking the occasional risk to escape the clutter.
Greggs is a great example of this. They've used small budgets to take big risks and it's paid off - they had a fantastic 2019, and were even awarded the Brand of the Year by the Festival of Marketing!
My favourite thought of the evening was all about embracing the power of weird. During her talk Emma Martell, Head of Social Content at Virgin Trains, spoke about their recent #Avocard campaign, which did a lot of great things with avocados. She urged us all to get out there and to harness the power of weird, freeing our unconscious minds and embracing all things strange and unconventional.
In conclusion…
This event has given me the confidence that we are pushing to understand our customers even better than before, that we understand ourselves more deeply, and that we are connecting in an even more meaningful way.
Best of all, though, it's kicked 2020 off with the reminder that, while the fundamentals of marketing remain true, they can be taken much further – and lots of brands and marketers are already seeing just how far they can run.
Bring it on!