As the world fumbled its way into the 21st Century, so much moved online. Take the Yellow Pages, for example. It used to sit on your doorstep. Now it sits in your phone.
However, without clearly defined legal or aesthetic standards, many web experiences have become bloated and clunky. Without a clear understanding of how customers behave online, usability has evaded many digital teams. And when the customer experience suffers, sales suffer.
Putting customers first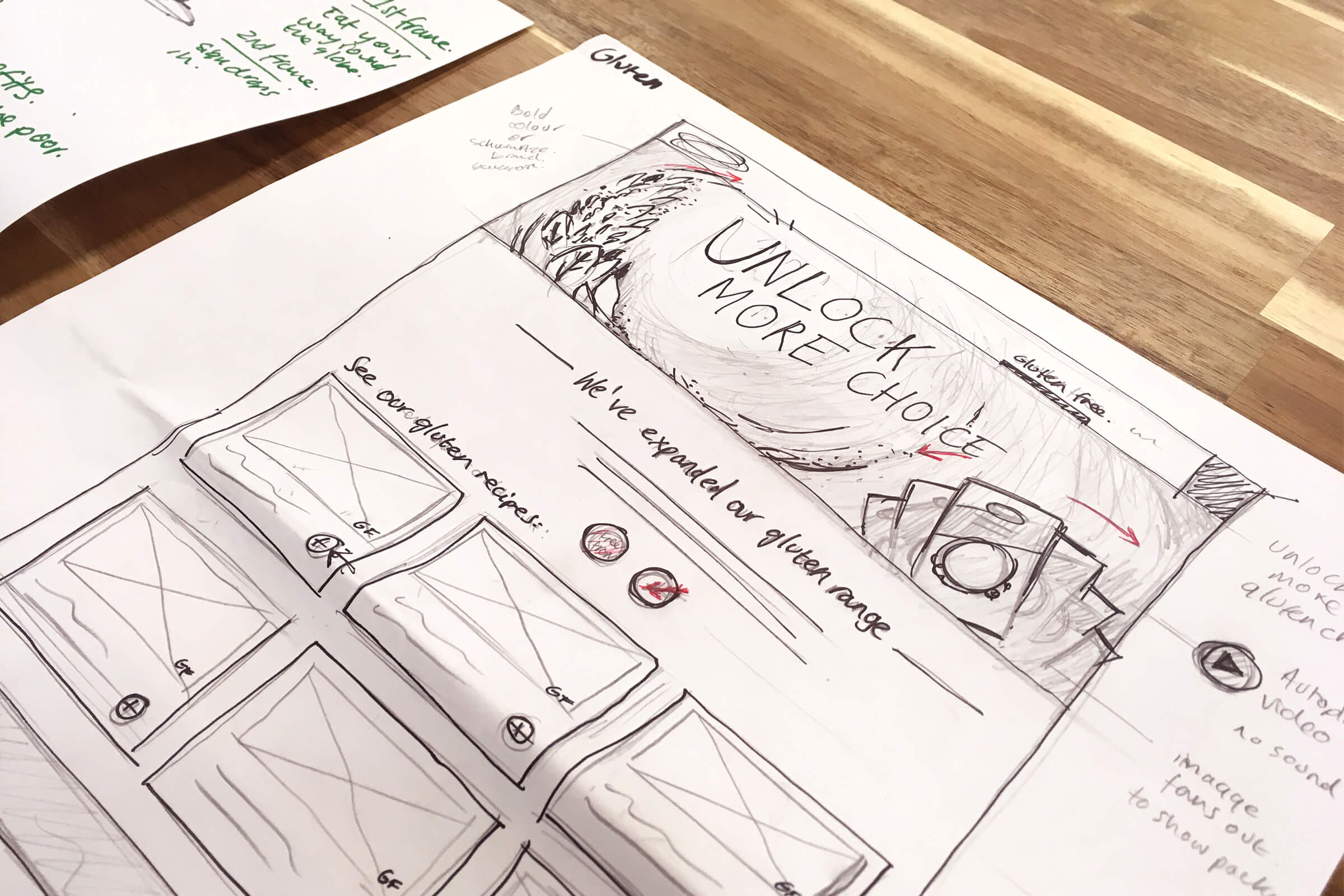 As advocates of user-centric experiential design, the digital team at Six has had an exciting few months. We've quite literally been back to the drawing board, defining and re-defining user journeys, optimising experiences, and bringing projects to fruition for a range of clients.
This preparatory legwork is integral to our digital process. Our UX specialists establish a solid foundation for the rest of the project by considering:
Usability objectives
Audience types
Which technology permits us to achieve our goals
This ultimately results in a relevant, usable, and enjoyable digital experience for audiences overall.
As 2018 goes by, we're seeing an increasing democratisation of the web, with welcome developments in privacy, accessibility and user security on the horizon.
Far from daunting, these changes – in my opinion at least – present a welcome platform from which we can offer value to our clients through insight and leadership in a constantly shifting digital landscape.